News
Lent
Please join us this Lent as we prepare ourselves during these forty days and nights in prayer, fasting, and meditating on God's word as we prepare for the Lord's passion, death, and resurrection. See below for some of our special events and services during this holy season. All are welcome.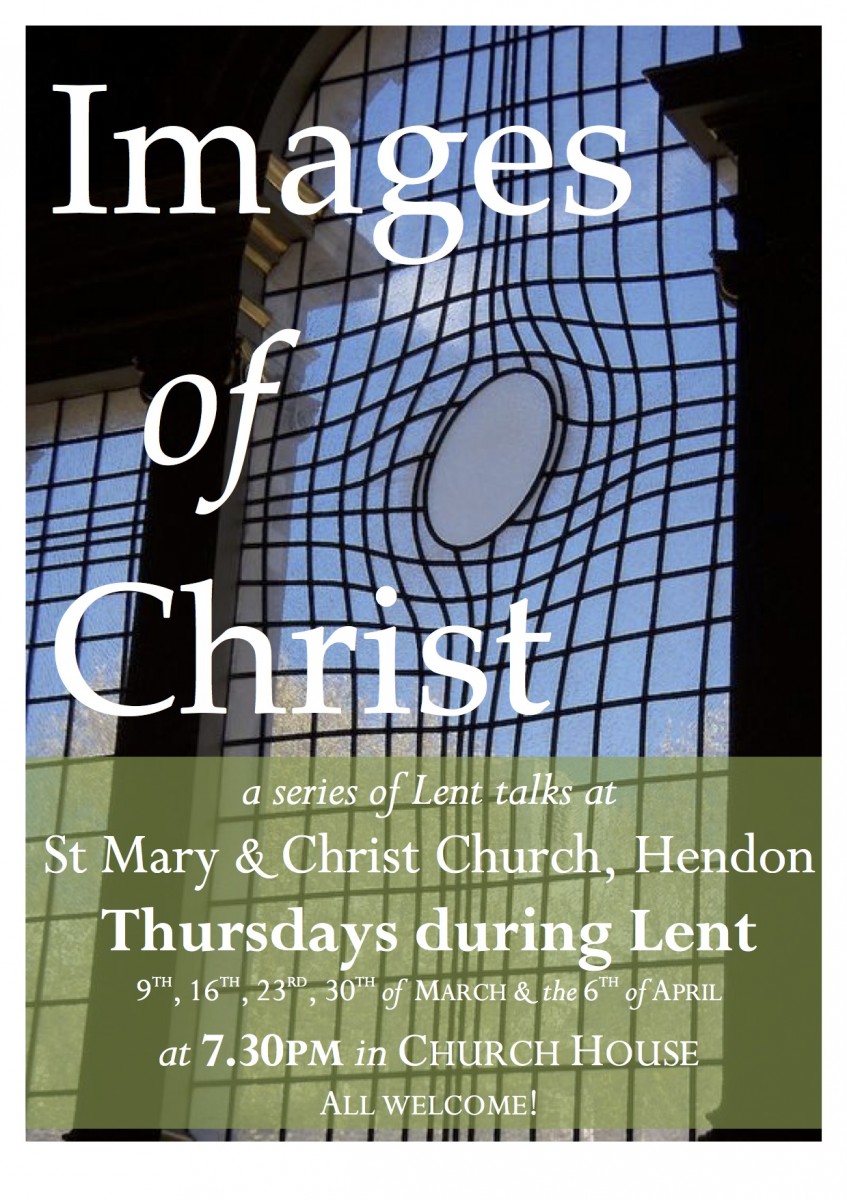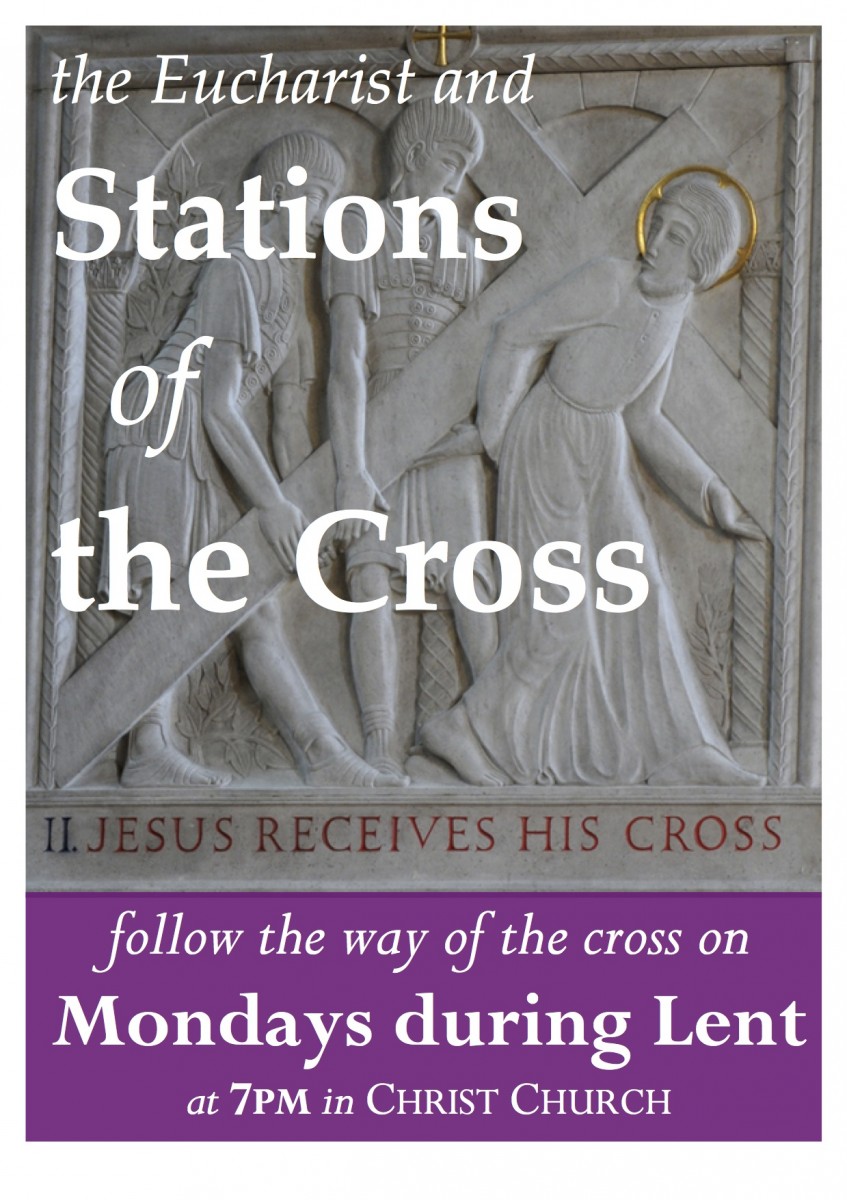 ---
Confirmation 2017
Blessing of Candles, Procession, and Eucharist for Candlemas
Sunday 5 February 2017 at 6pm in St Mary's
Our Confirmation will be on Sunday the 5th of February at 6pm in St Mary's. Bishop Robert (Bishop of Edmonton) will come to confirm 11 candidates for confirmation and will celebrate Candlemas with us. Please pray for our candidates as they prepare to receive the sacrament of baptism, confirmation, and to receive Holy Communion for the first time.
The service will be followed by a bring and share buffet. All welcome!
Christmas photos
Now that Christmas is over we thought we would share some pictures of various events and services during December.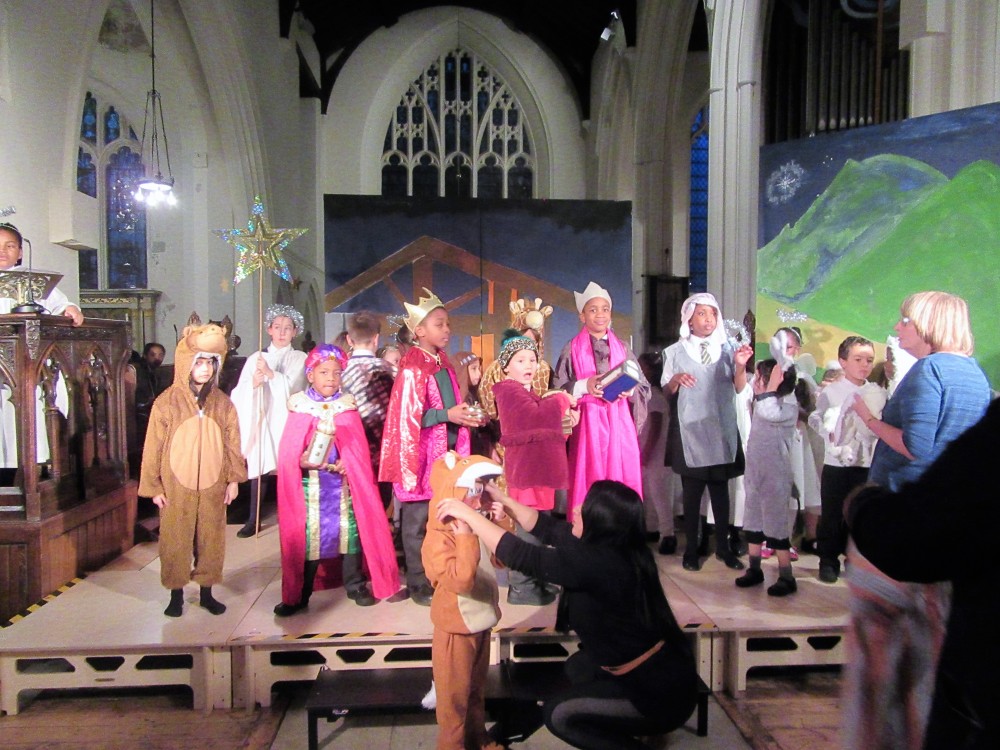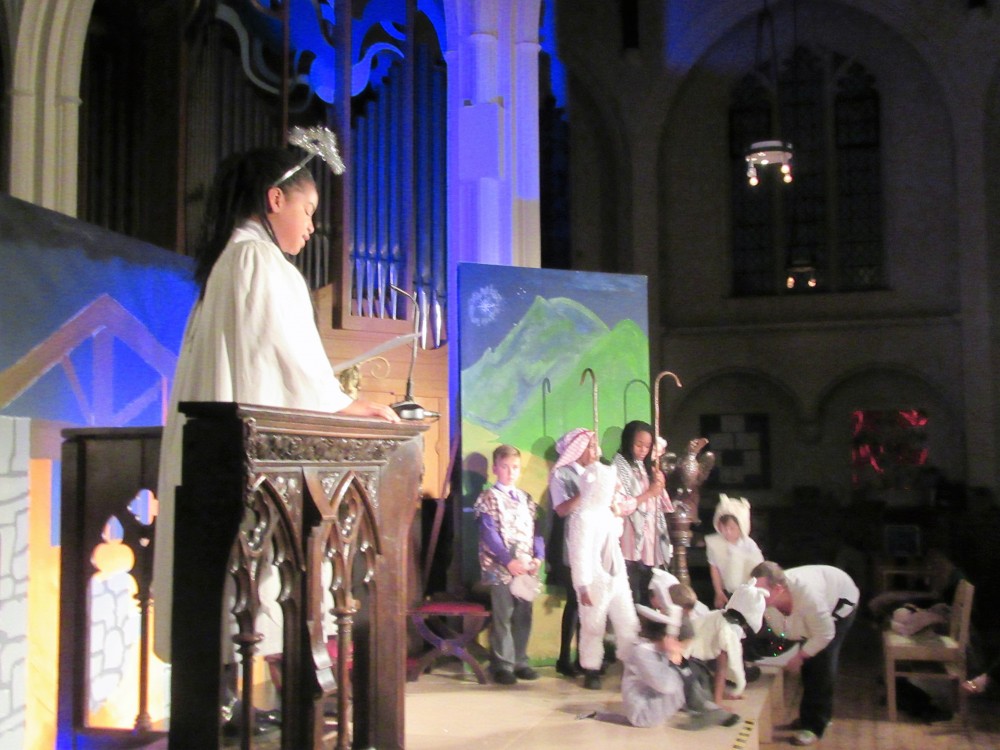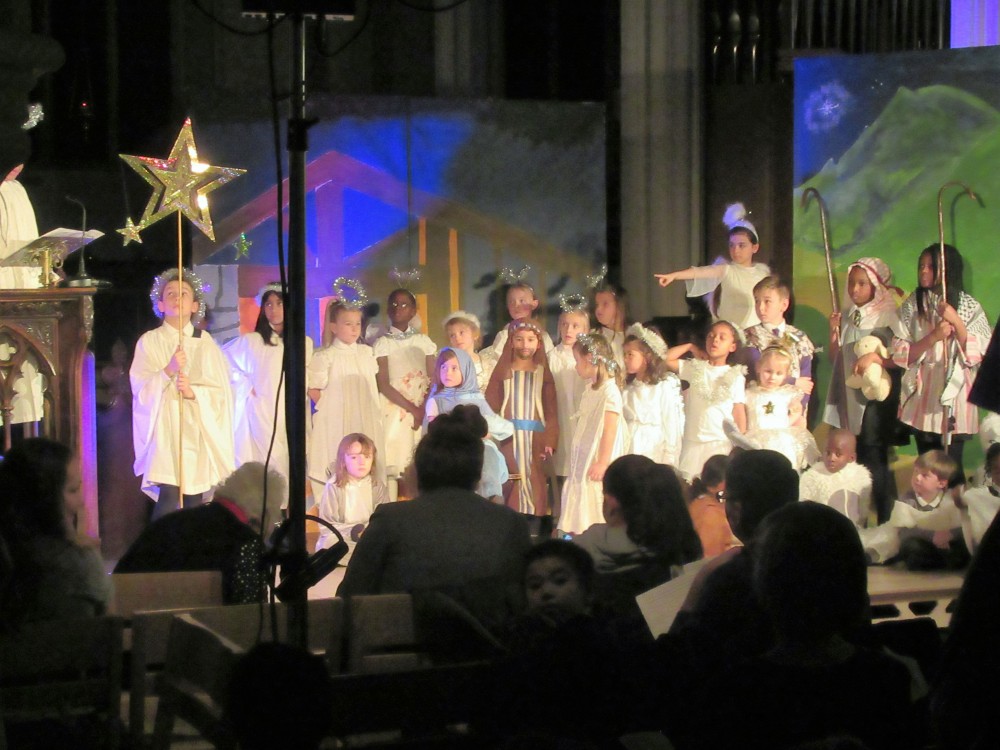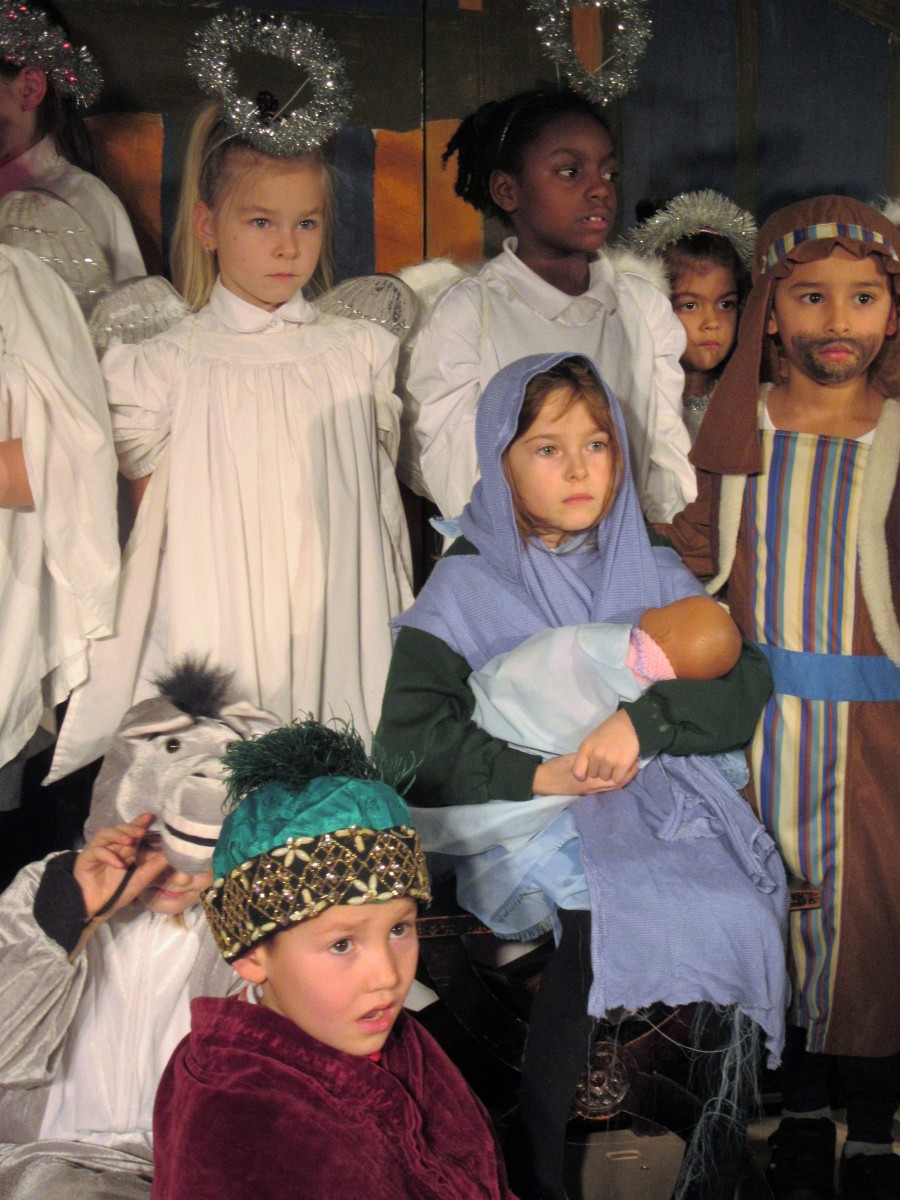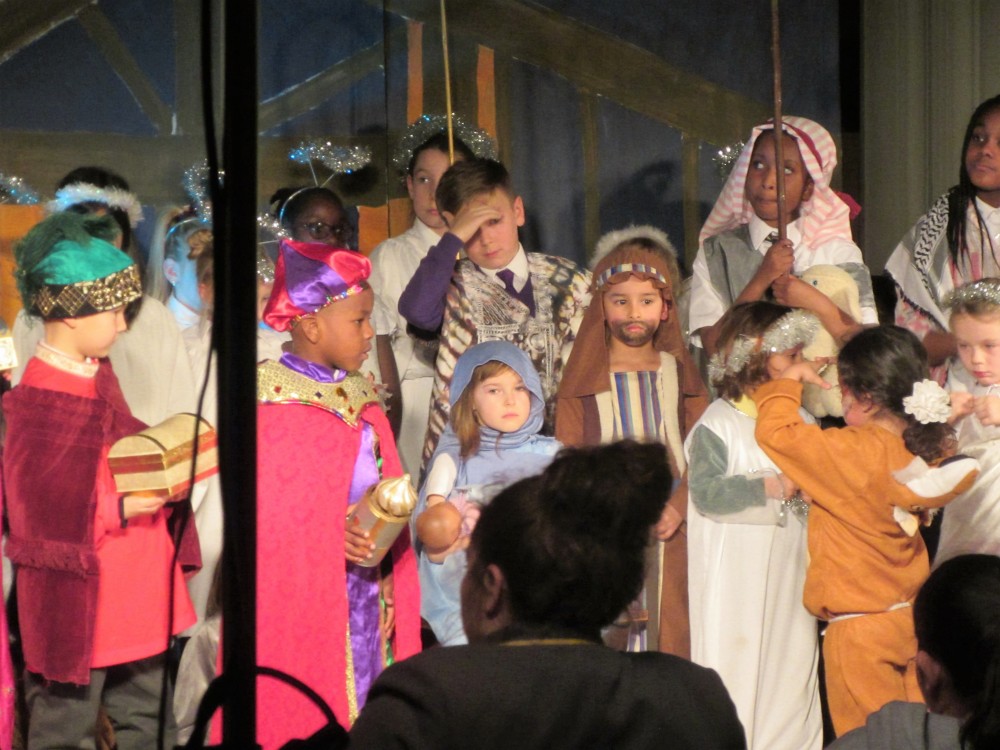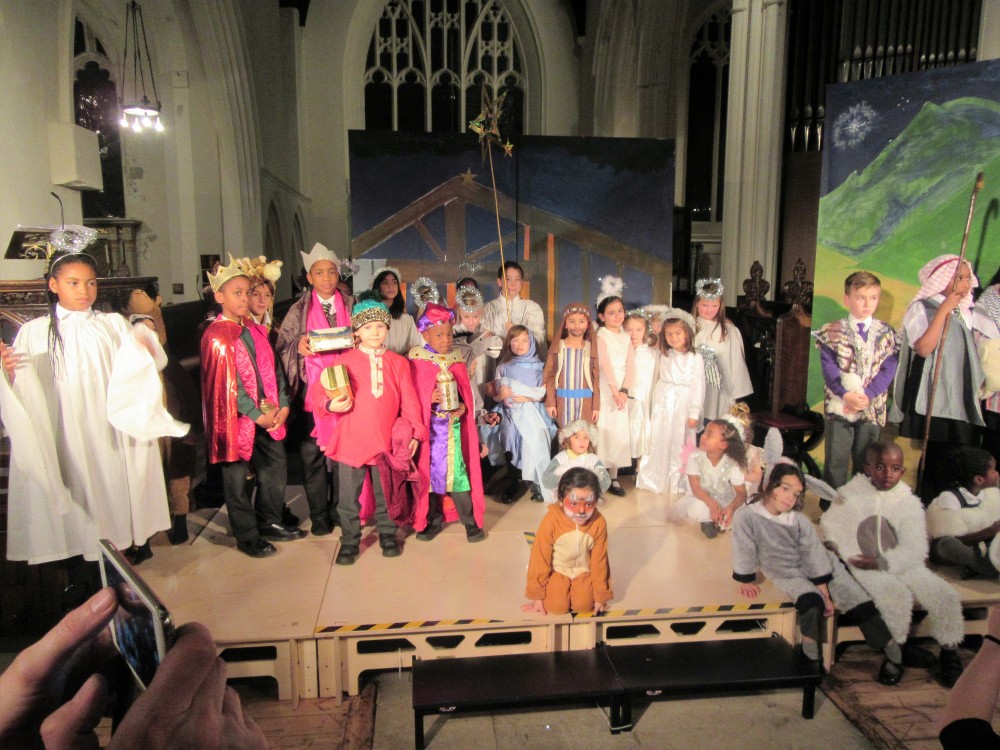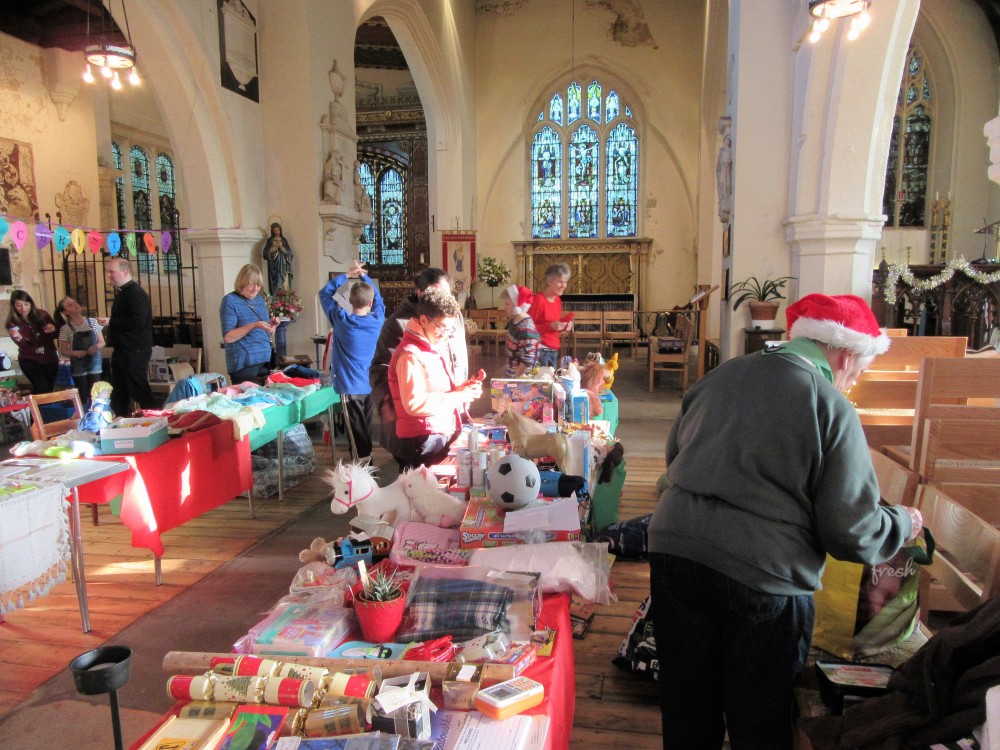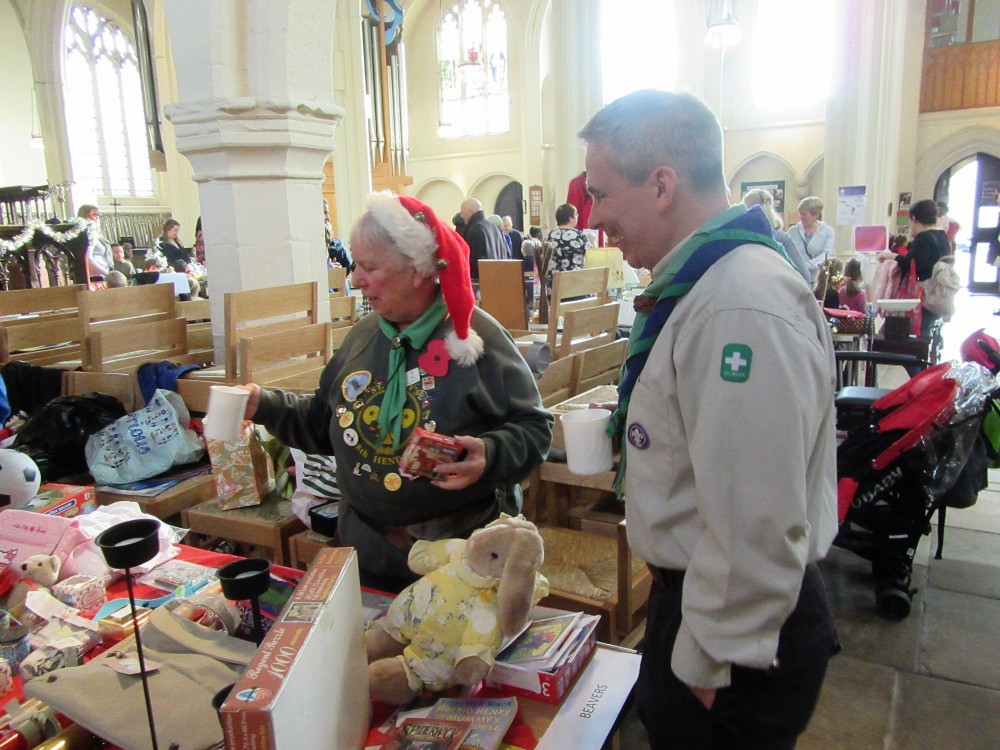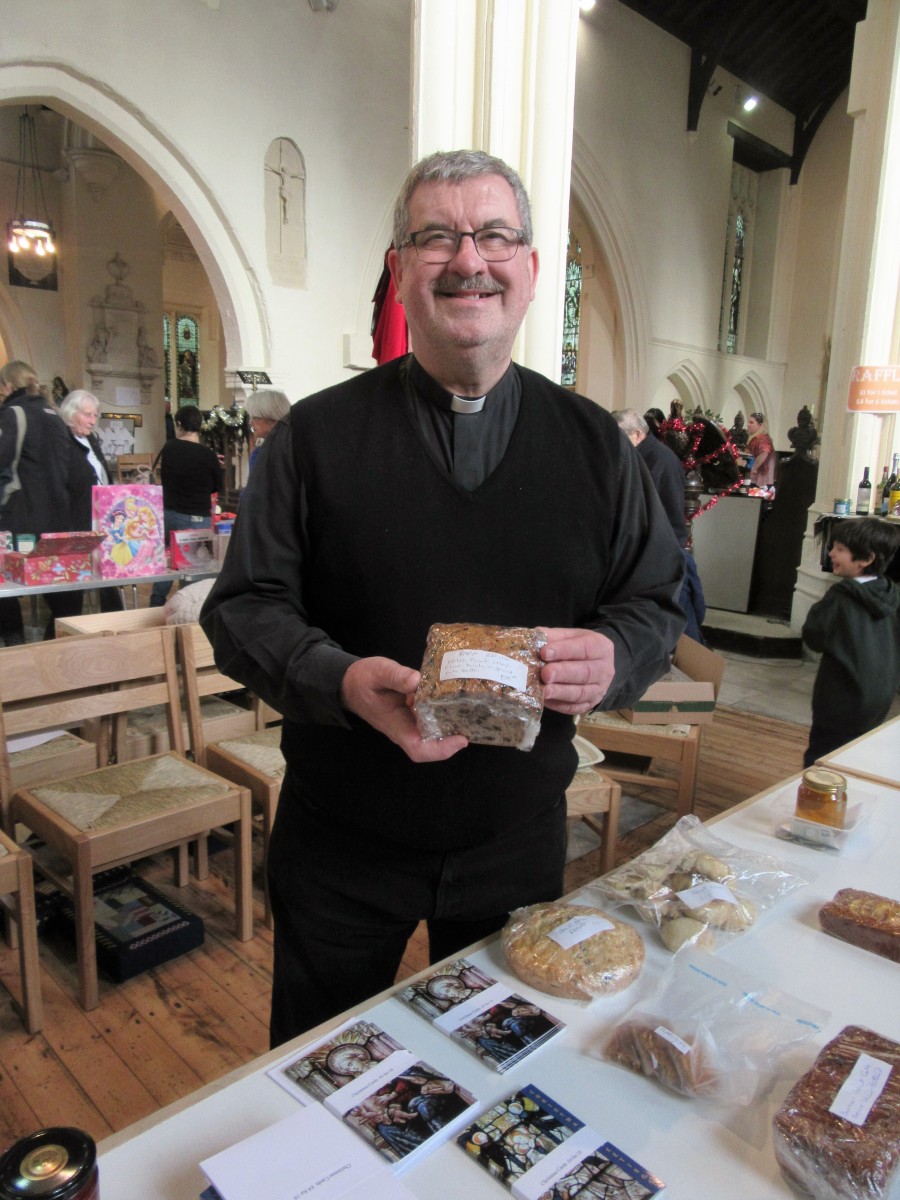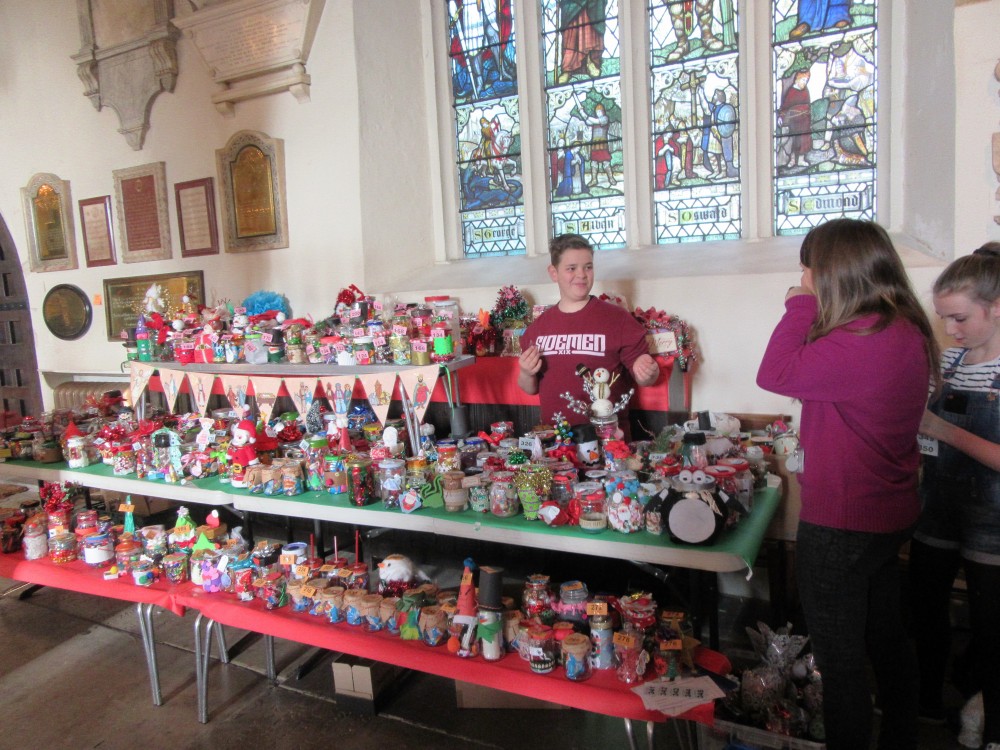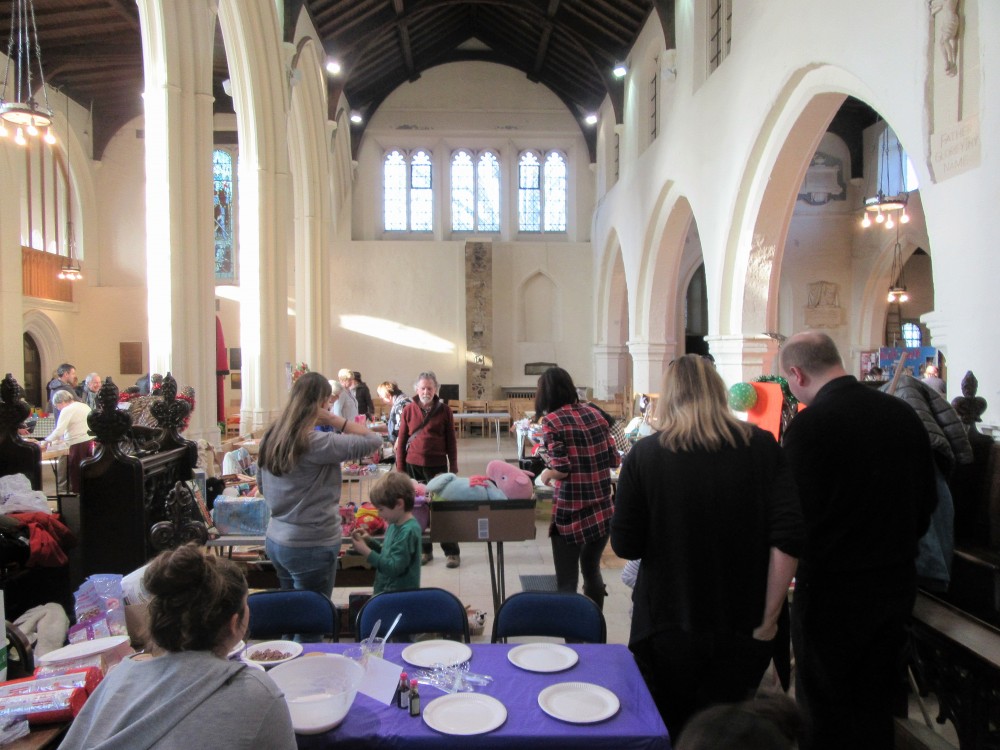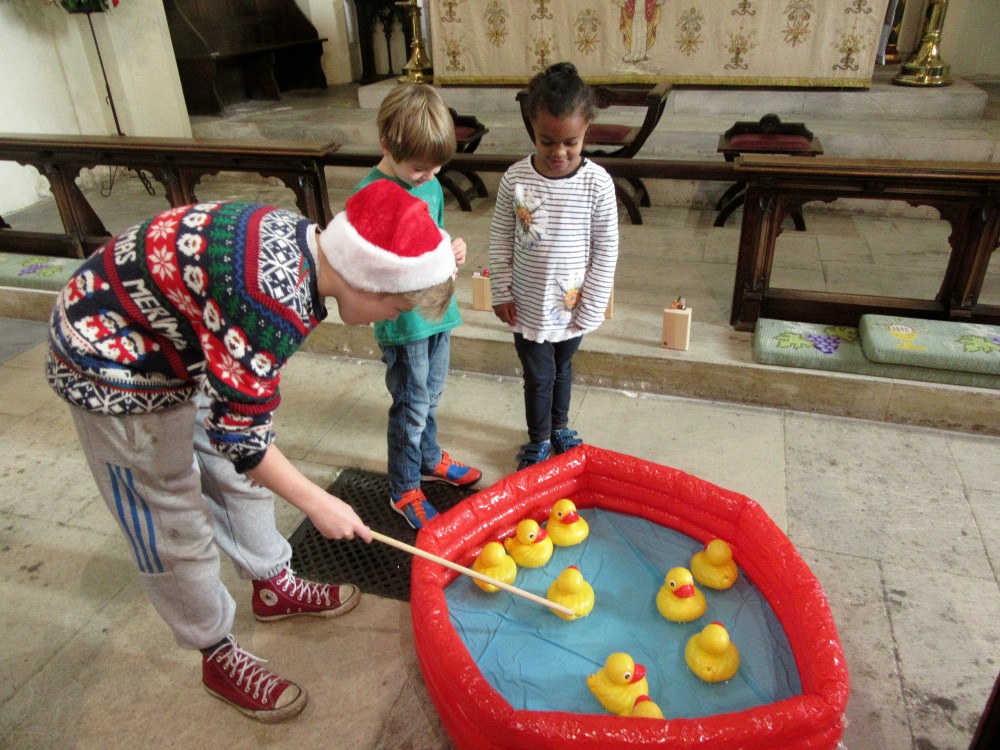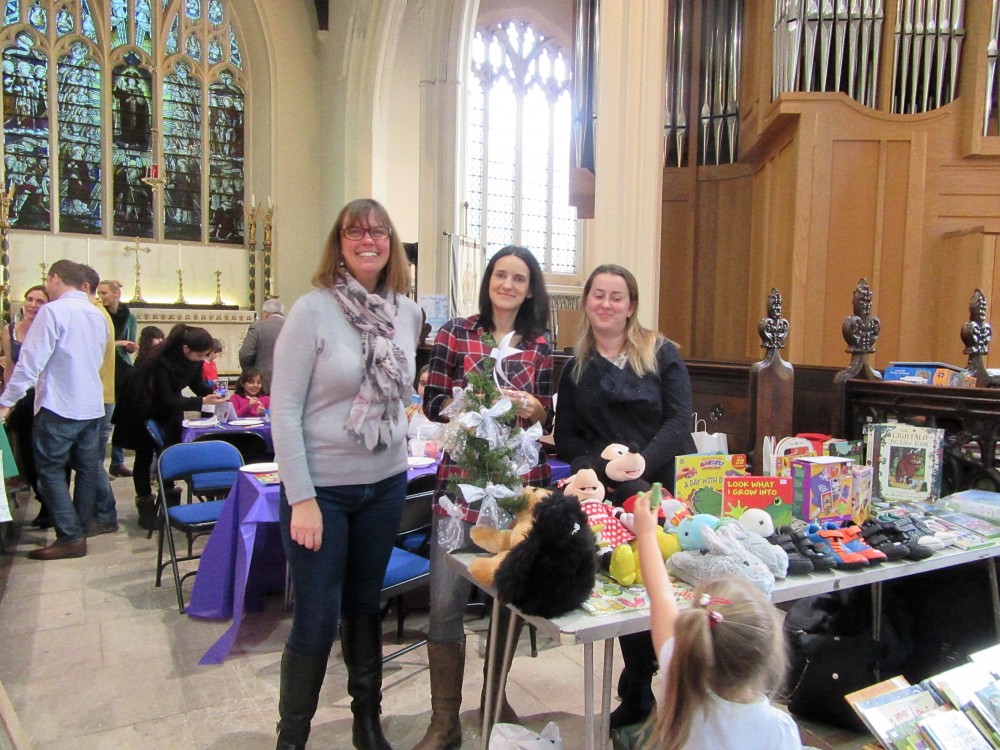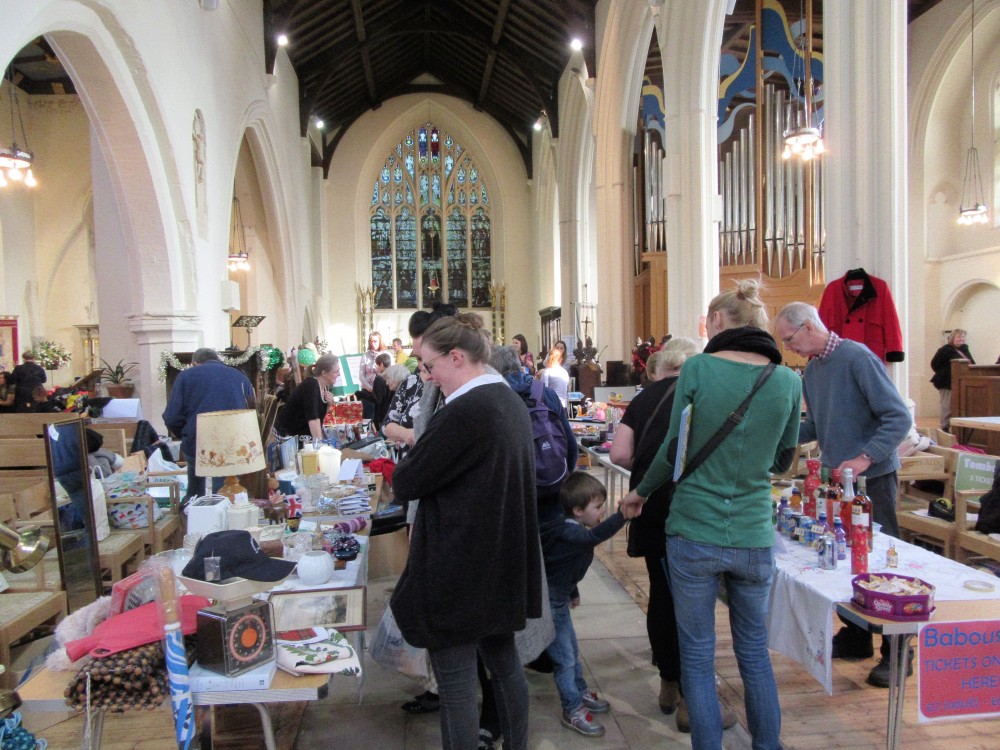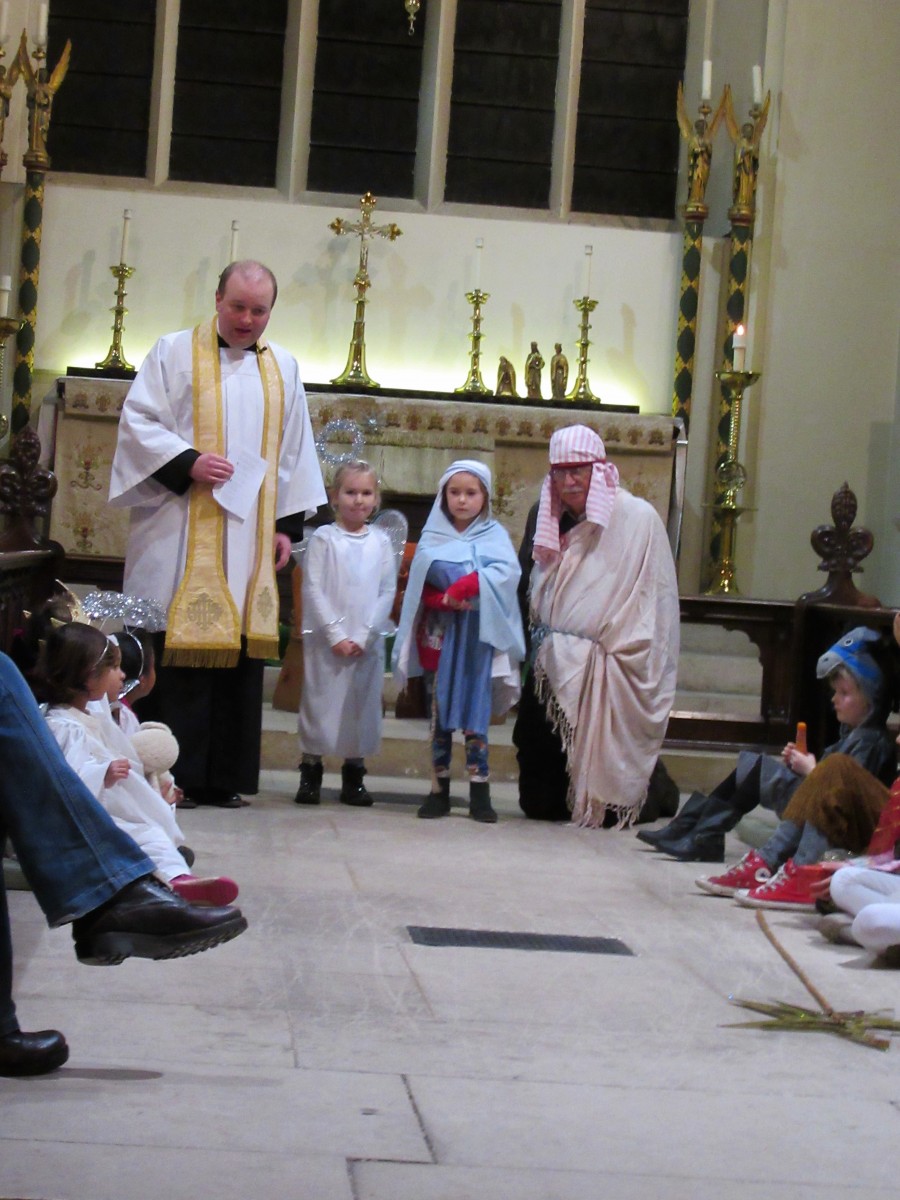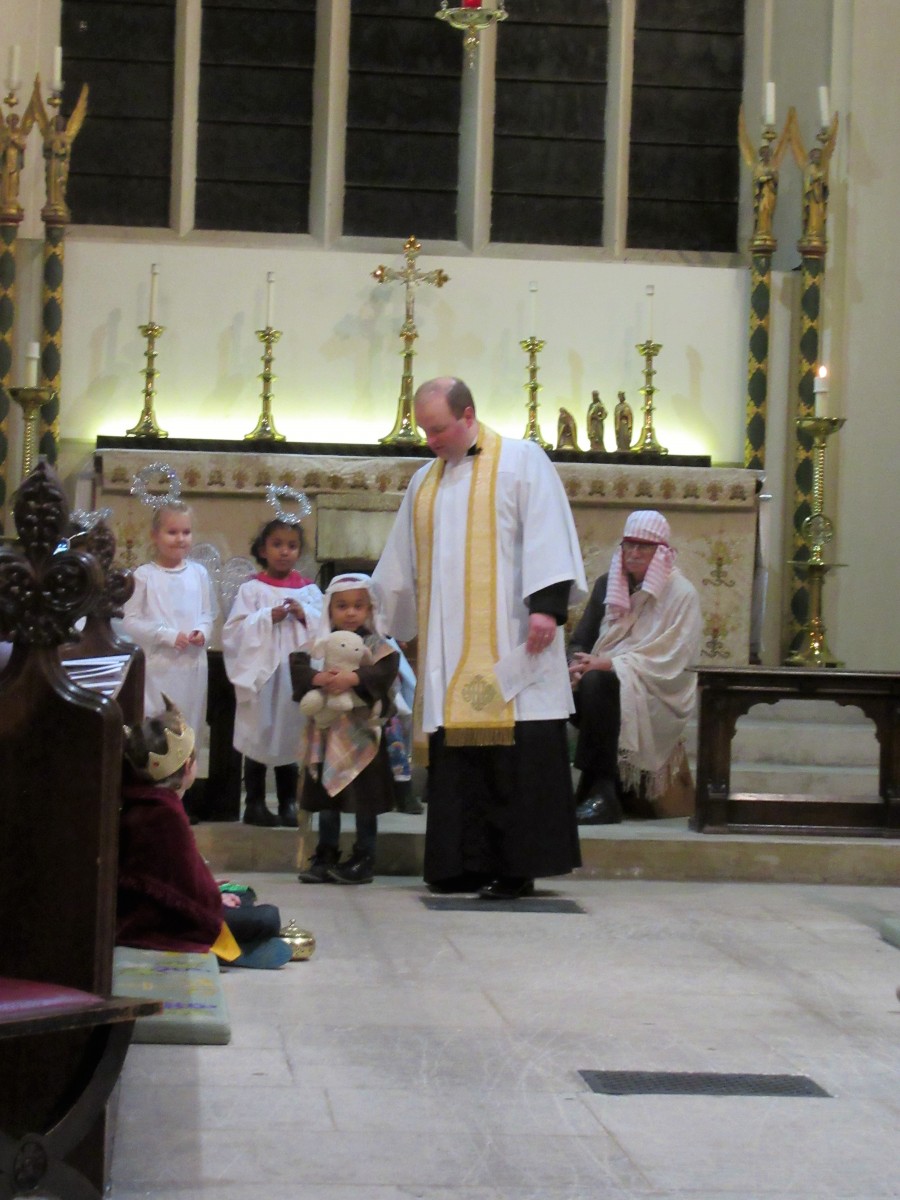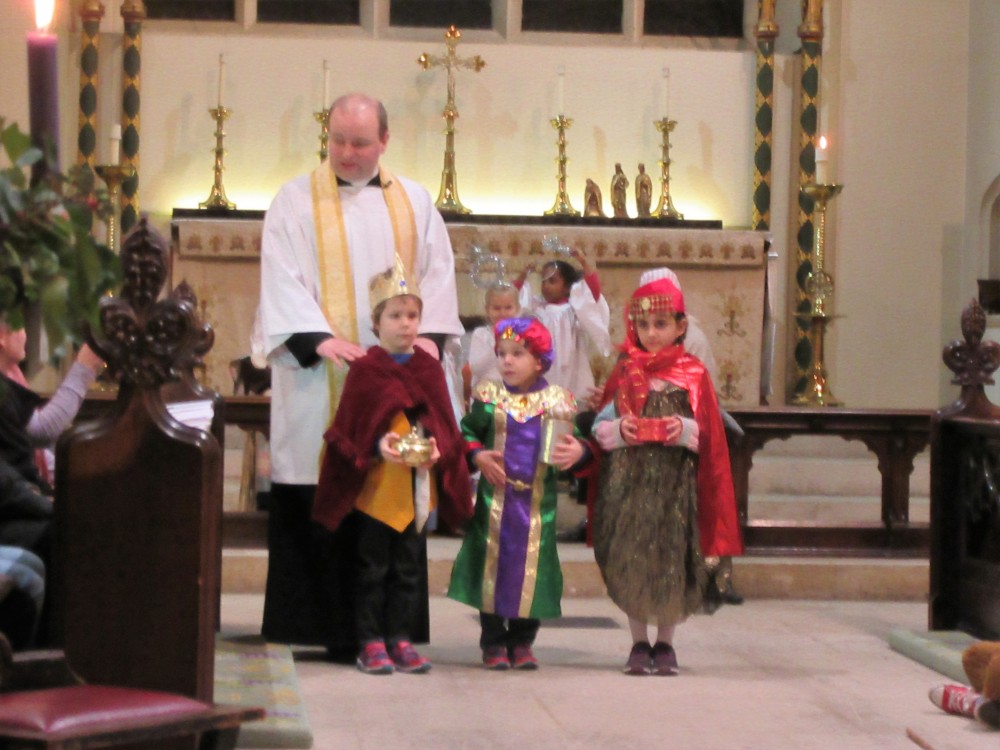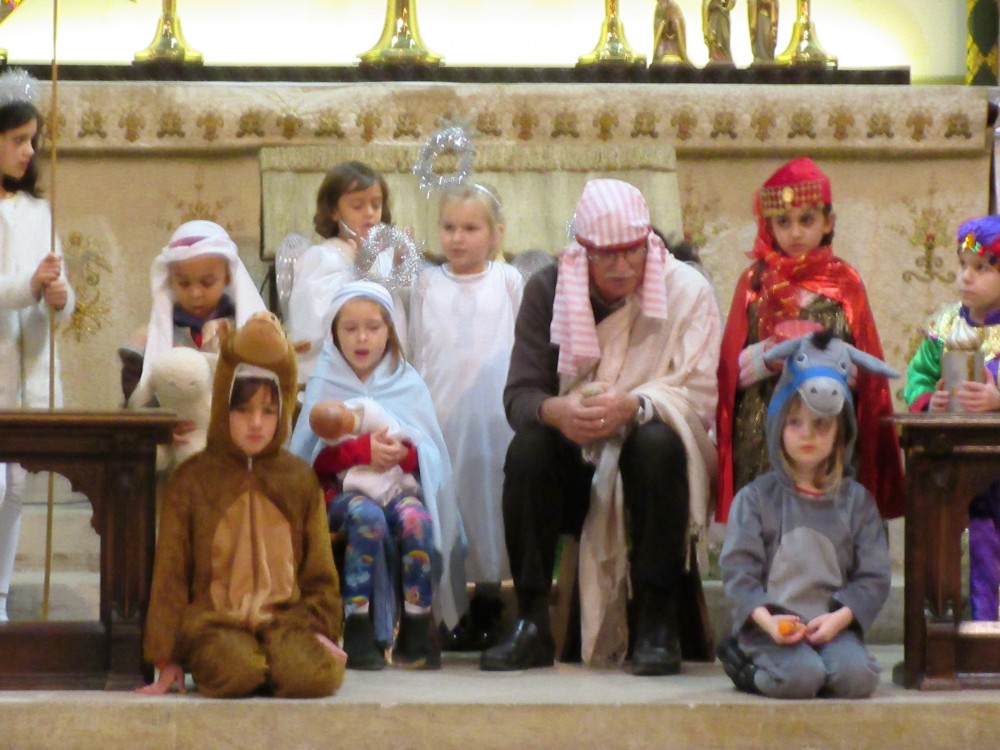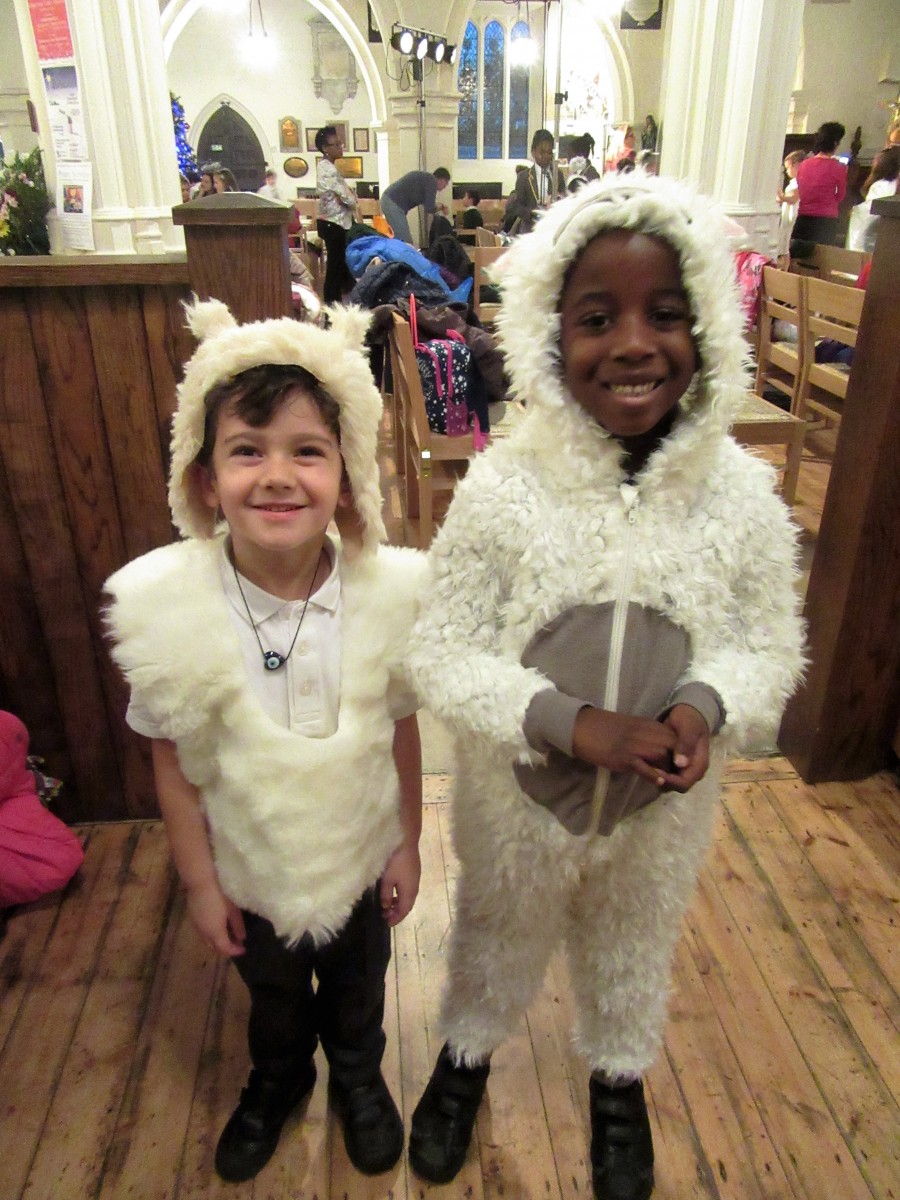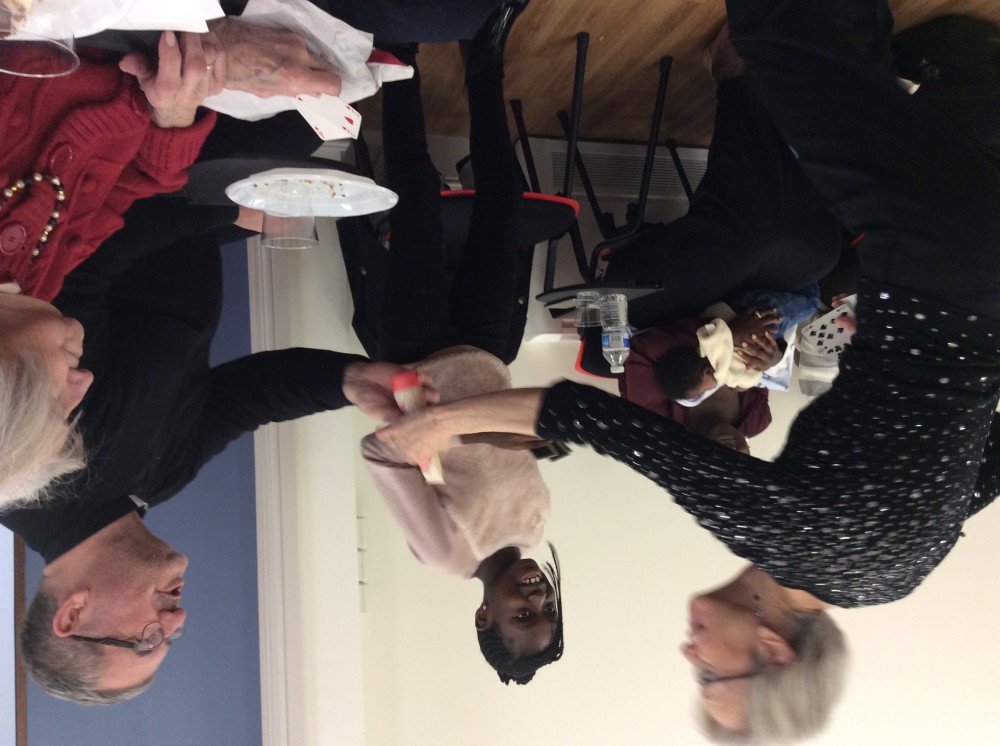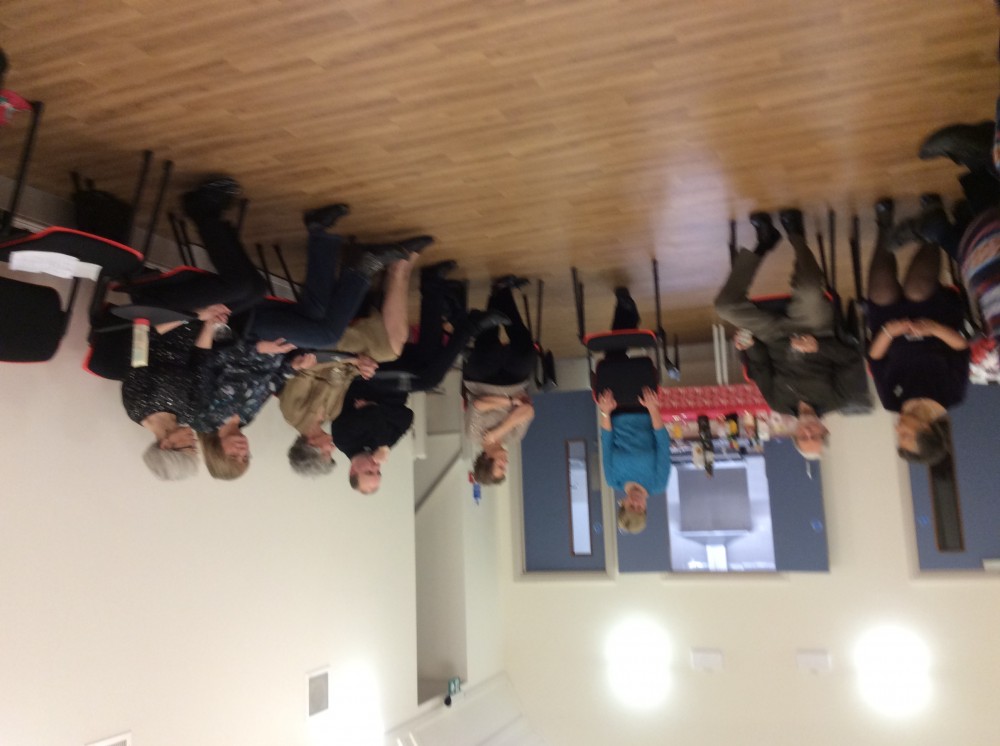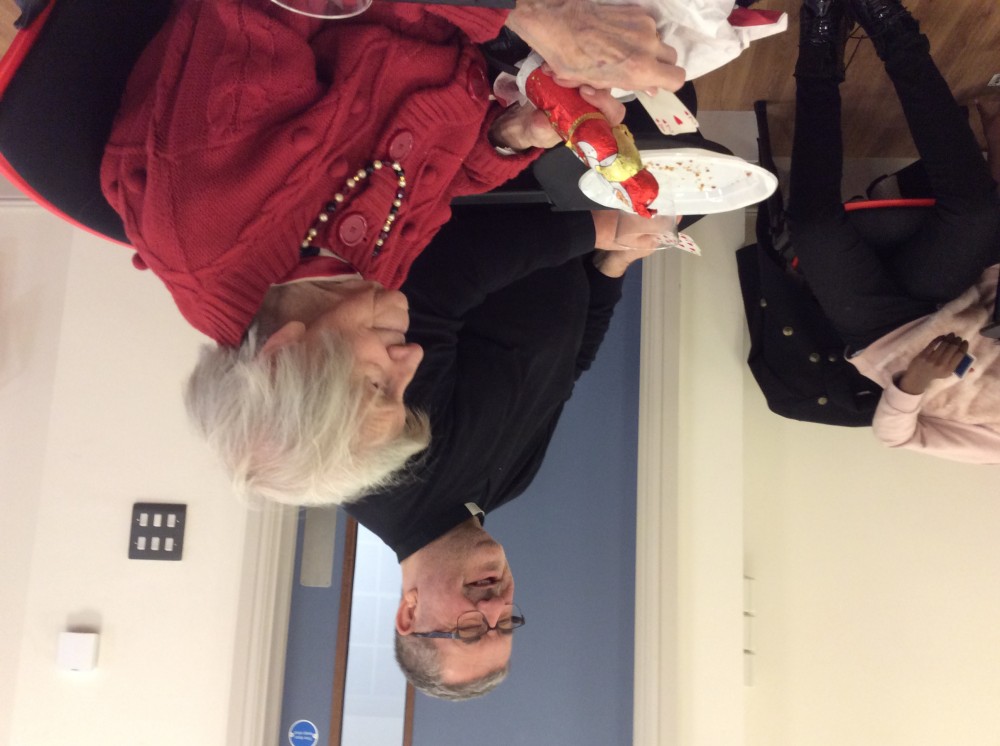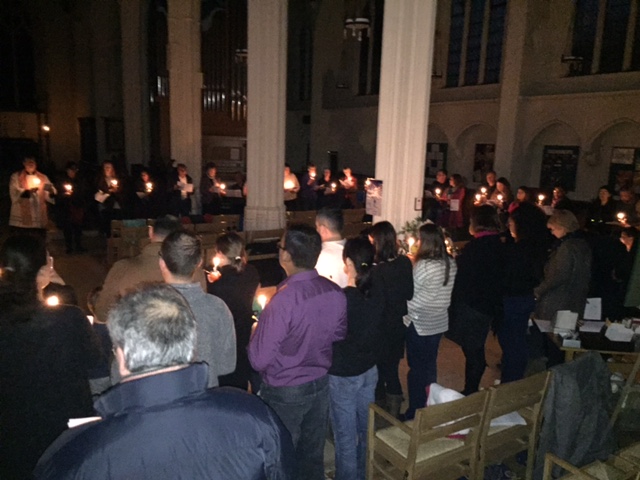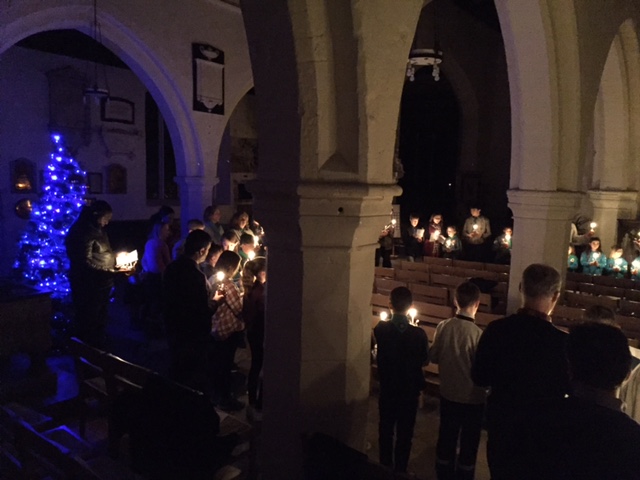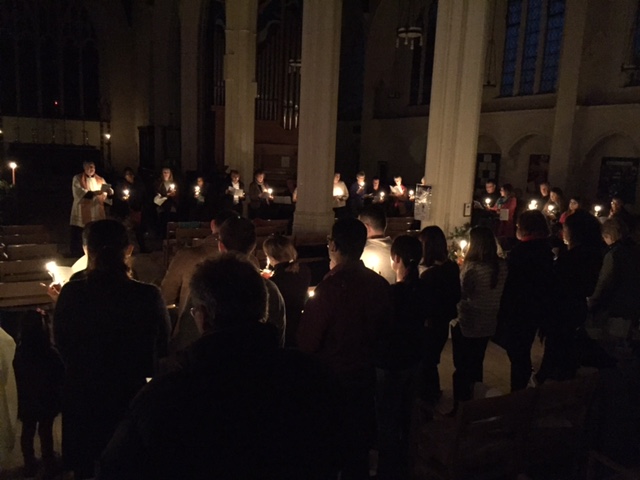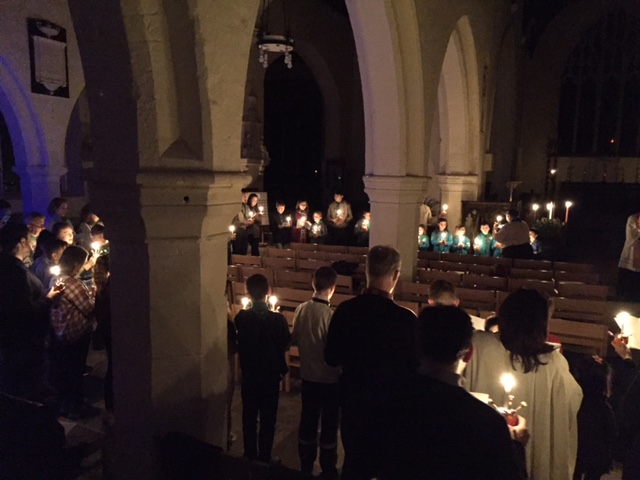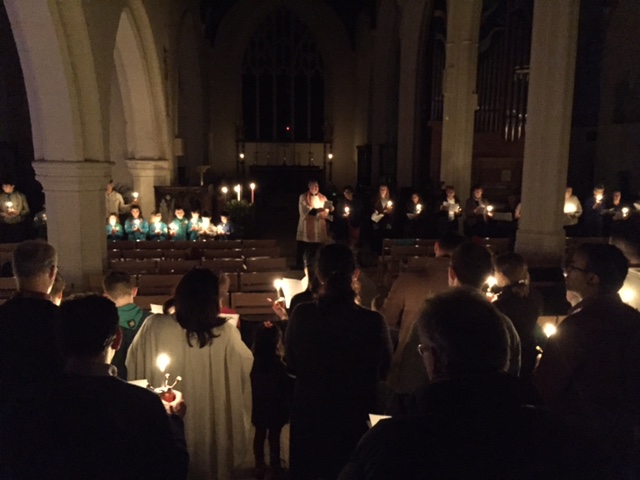 ---
New Chairs for St Mary's
On All Saints' Sunday, Fr Gwyn dedicated the new chairs in St Mary's.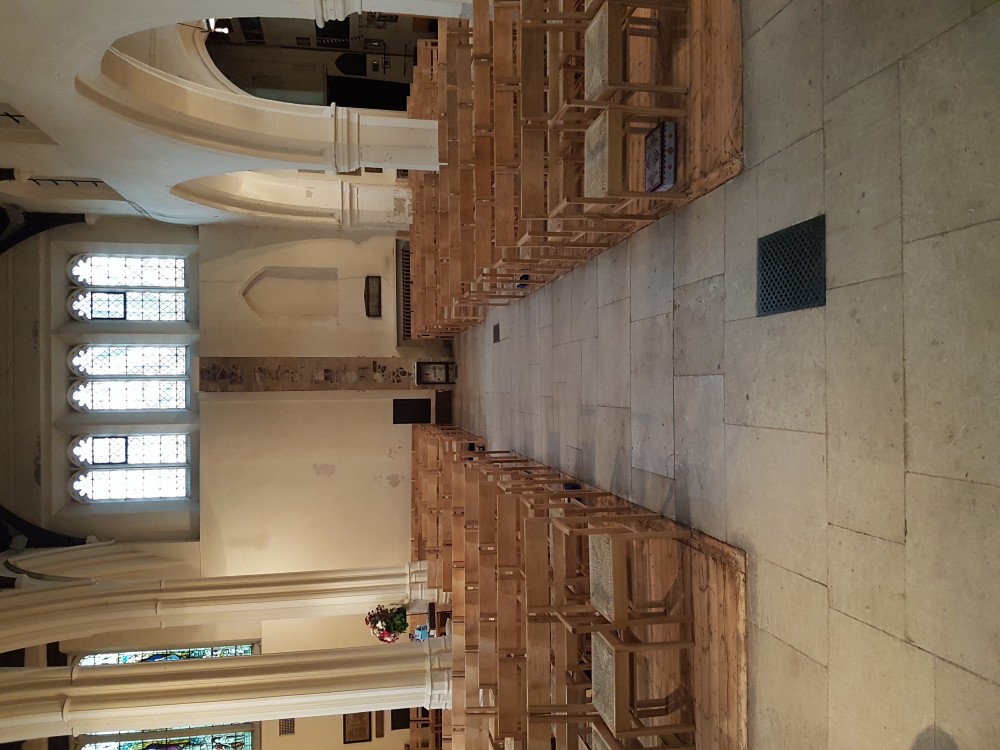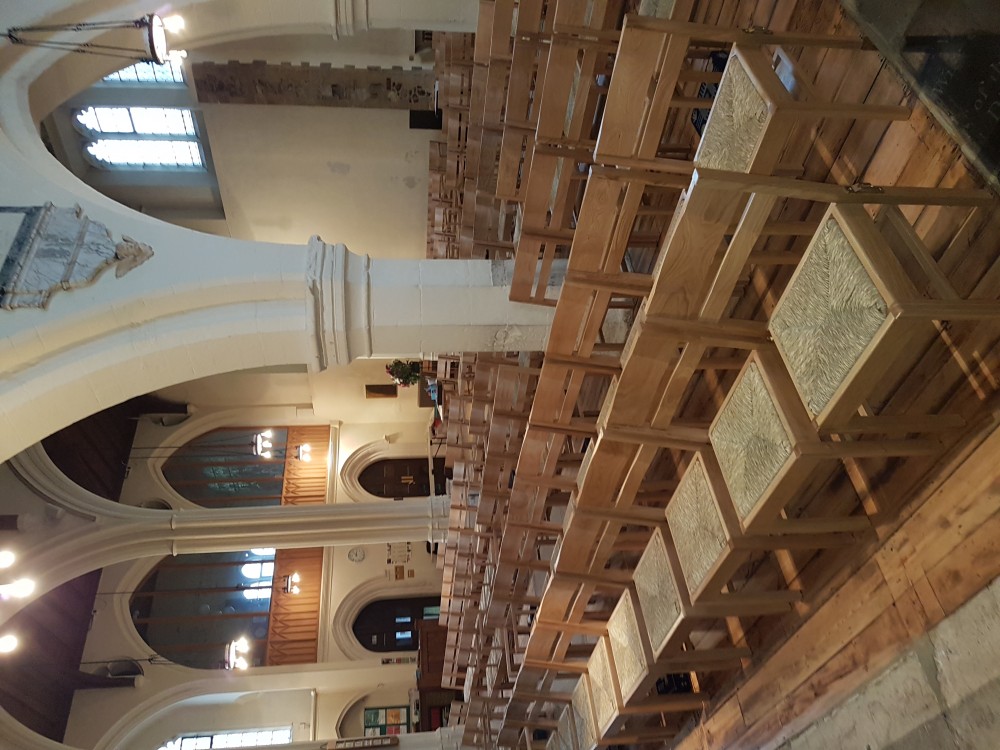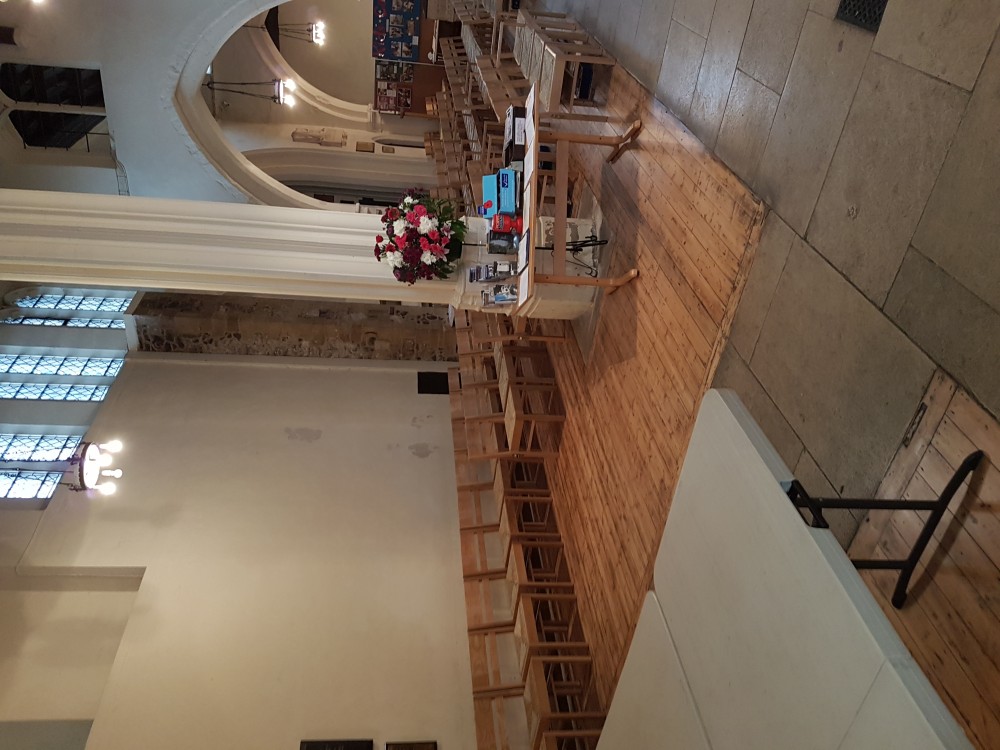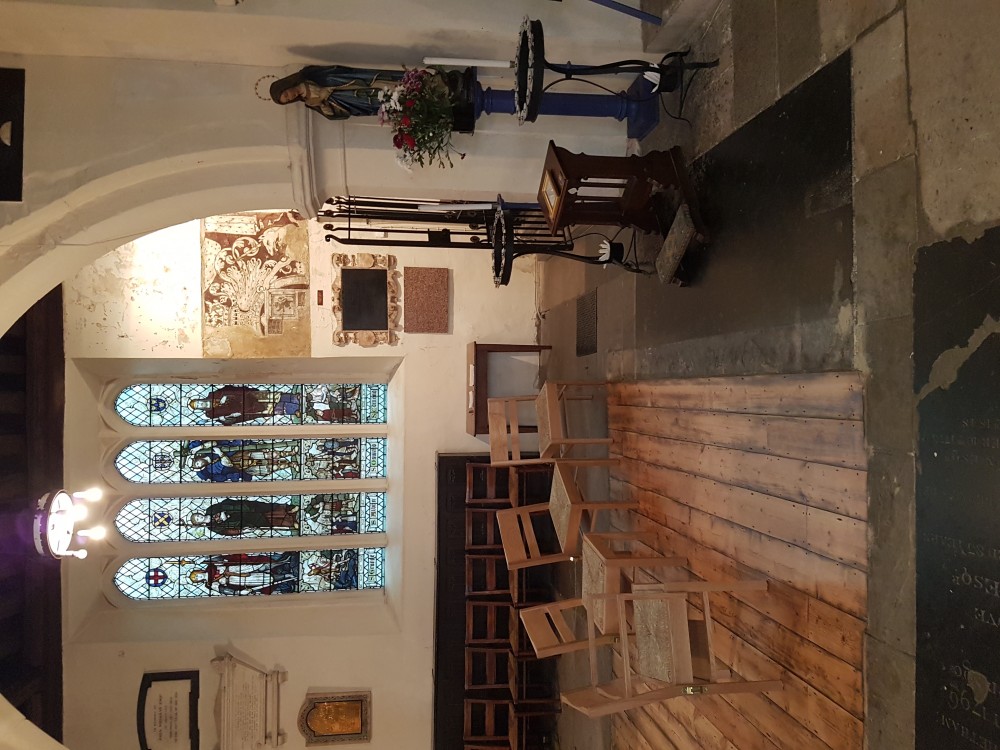 ---
Church House Refurbishment
On Sunday 2 October 2016 the Bishop of Edmonton rededicated Church House following extensive refurbishment.
Here are some pictures.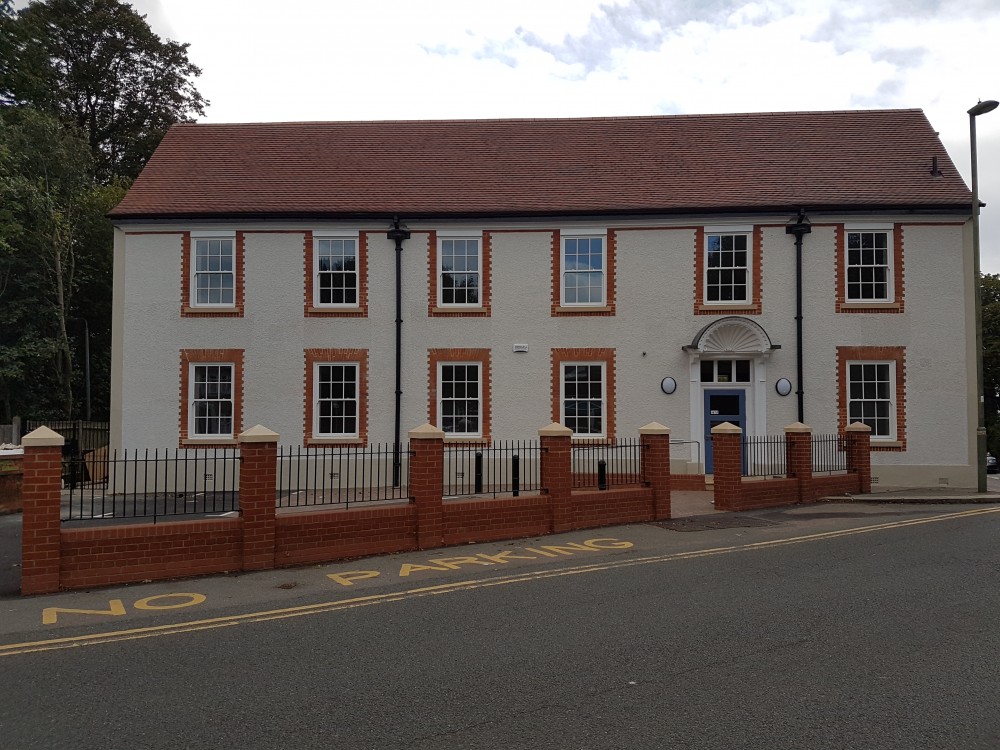 Outside Church House
Church House door
Upper Hall

Large meeting room (downstairs)
New window looking down Greyhound Hill
We are delighted to say that Church House is now up and running and has started to be used by various Church and community groups. If you are interested in hiring any rooms, please be in touch with the Church Office (see contact page).
---
Services and Events during Advent & Christmas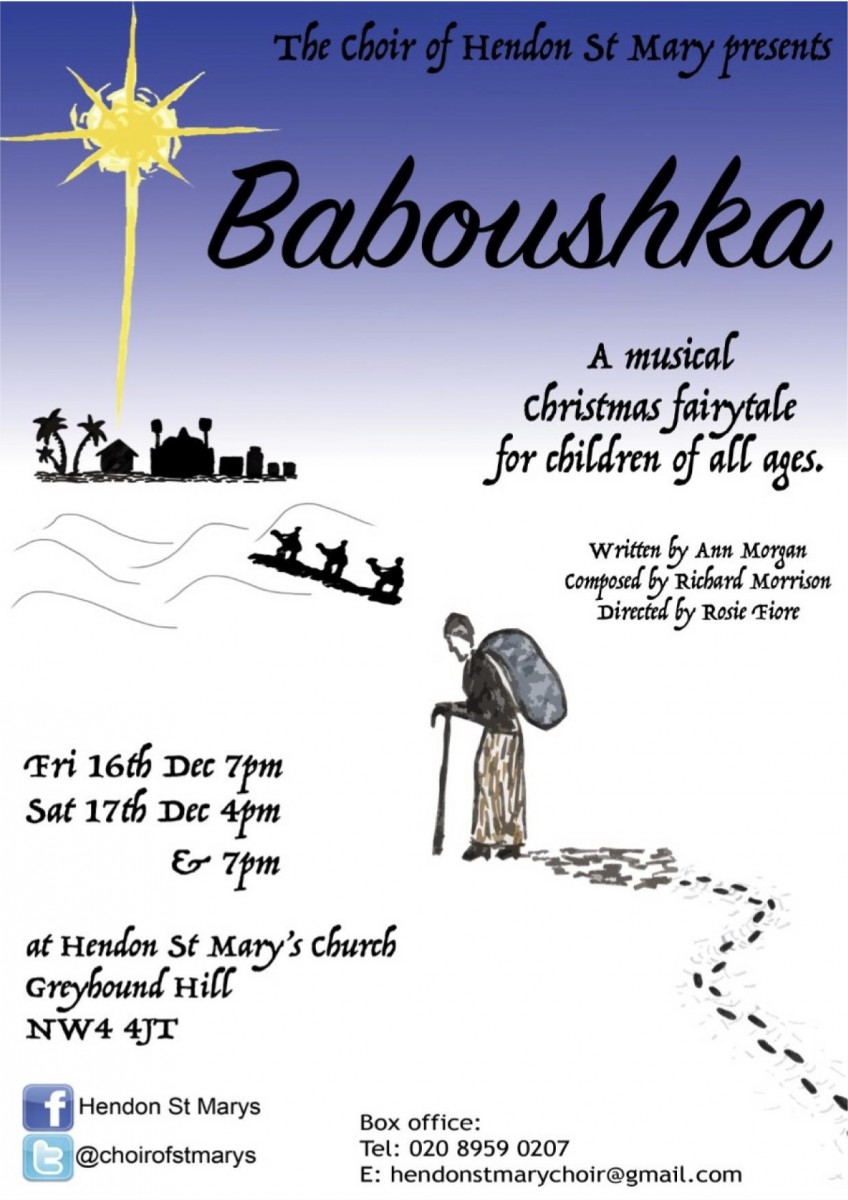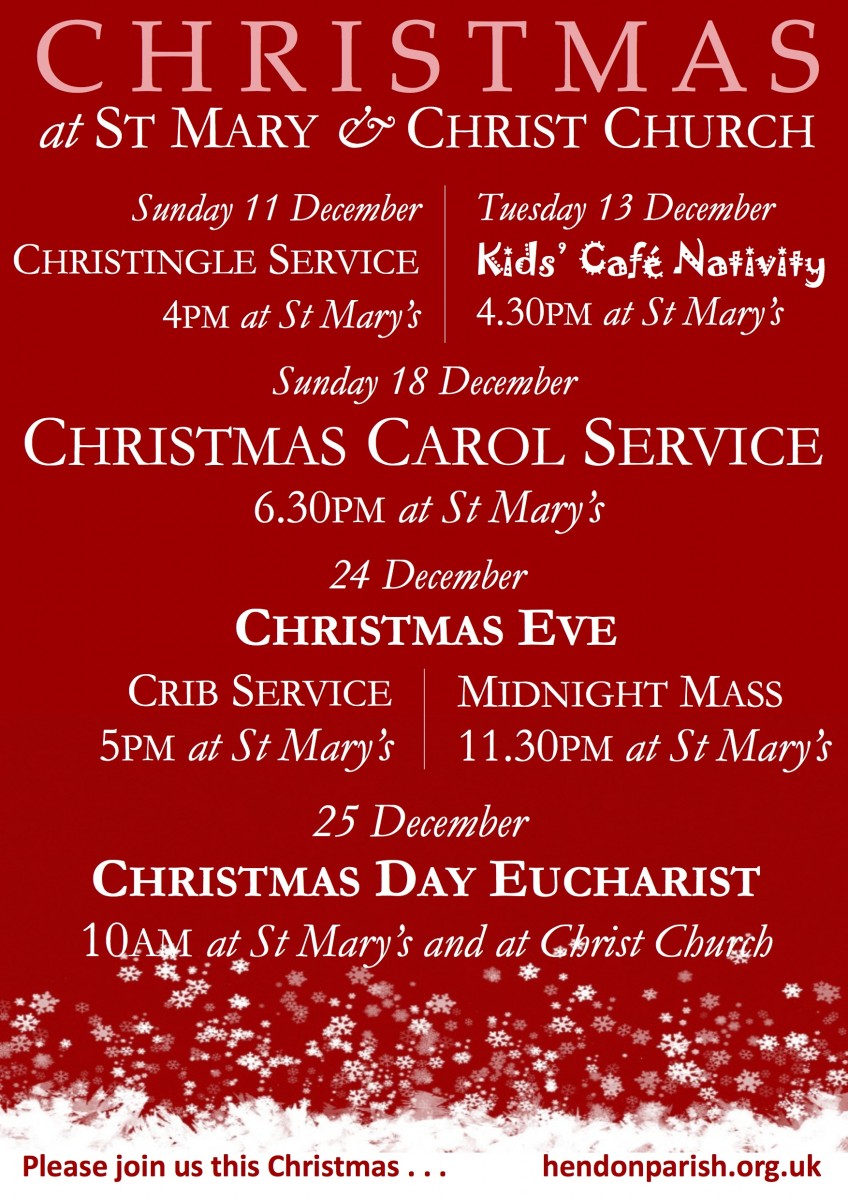 Christmas Fayre 2016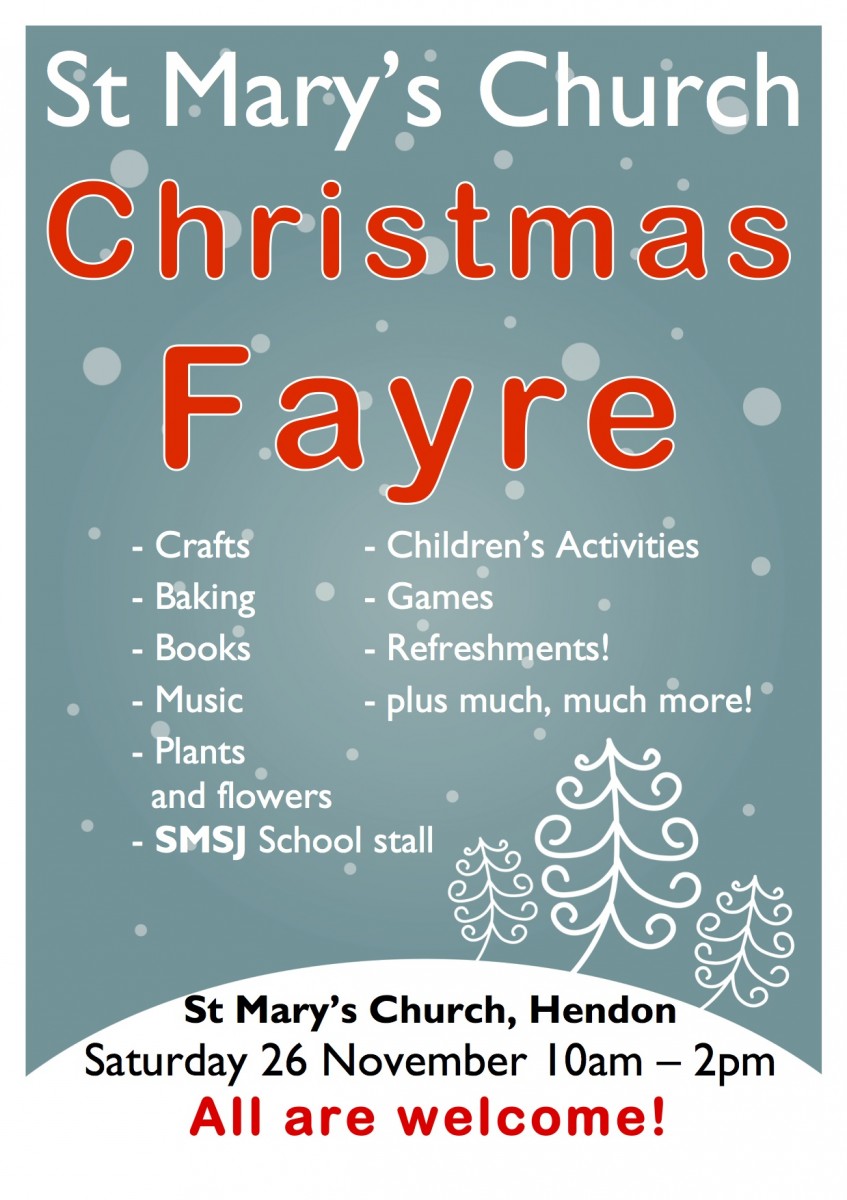 ---
Choir tour to Ely
St Mary's choir visited Ely Cathedral to sing Evensong over the two day August Bank Holiday.
We all had a wonderful time and greatly enjoyed singing in the magnificent cathedral.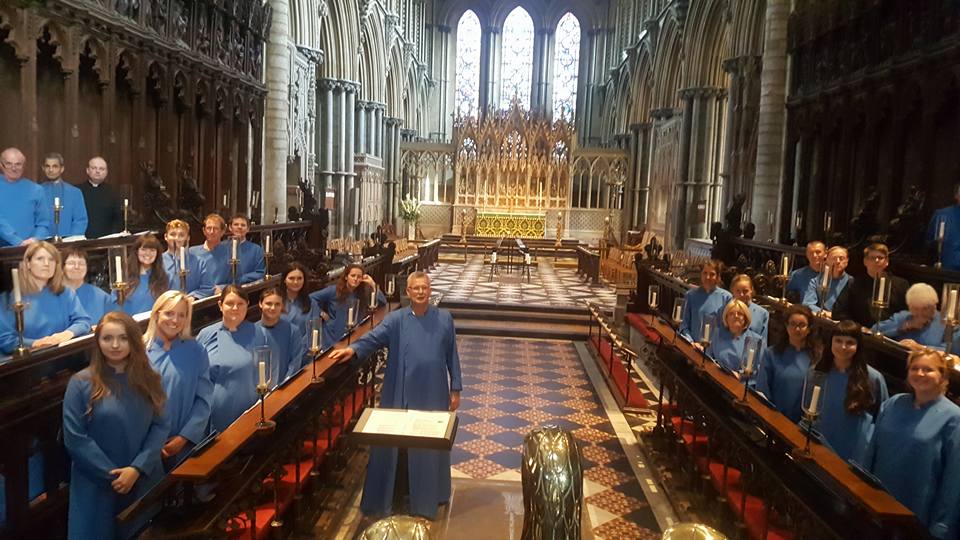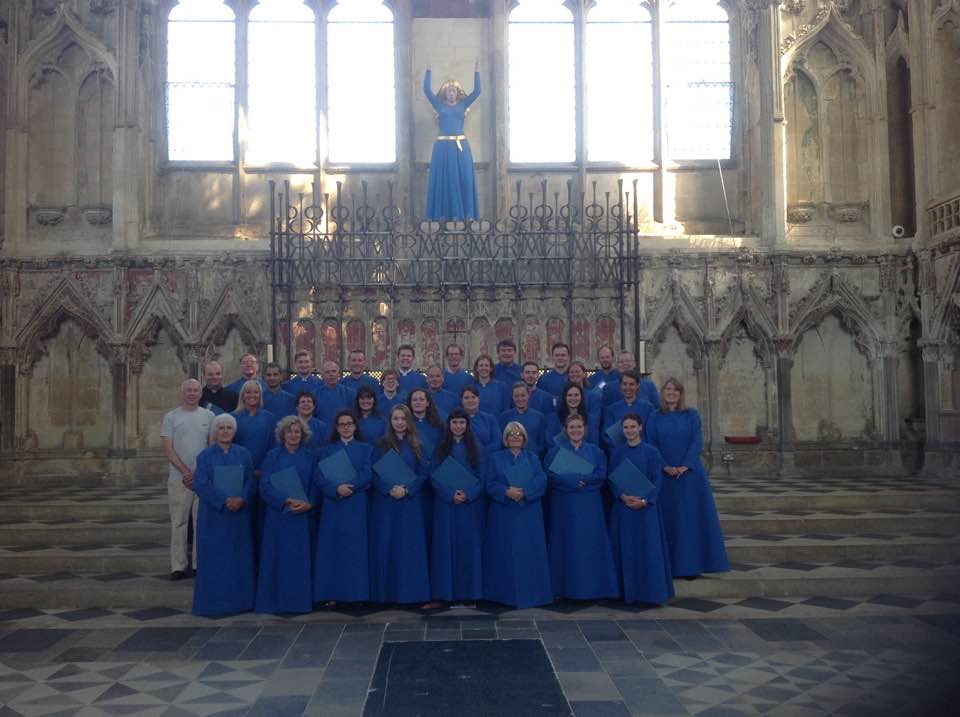 ---
Church House Open Evening
The refurbishment of Church House is now complete! There will be an Open Evening on Wednesday 24 August from 6pm to 8pm. Please come along and invite other members of the community who might also be interested in viewing or hiring the newly refurbished building.
---

---
Fr Damien ordained Priest
Fr Damien, our Curate, was ordained Priest in St James', Muswell Hill on Saturday, 18 June. Fr Damien then celebrated Mass for the first time on Sunday the 19th of June at 6pm. Both of these were great occassions and lots of people from the parish came along to support him.
Pictures to follow!
---
Swearing-in of our Churchwardens
Our Churchwardens were sworn in at a Service for the Episcopal Area on Monday, 13 June. Ruth, Geoffery, Pat, and Peter are pictured here with Fr Gwyn.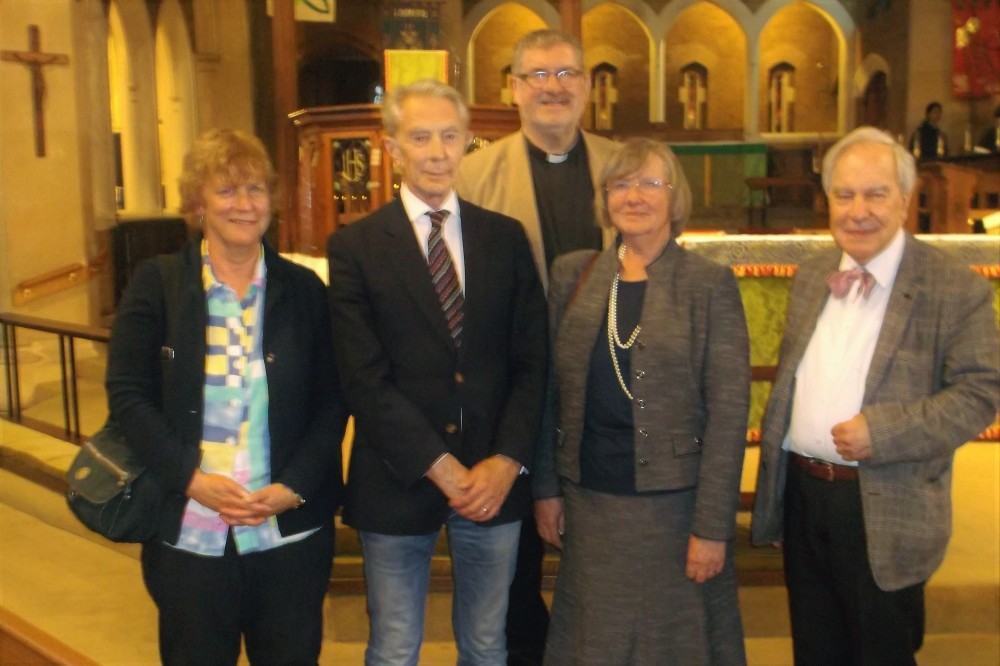 ---

Holy Week and Easter 2016
at St Mary's and Christ Church
Please join us this Holy Week as we celebrate our Lord's Passion, Death, and glorious Resurrection...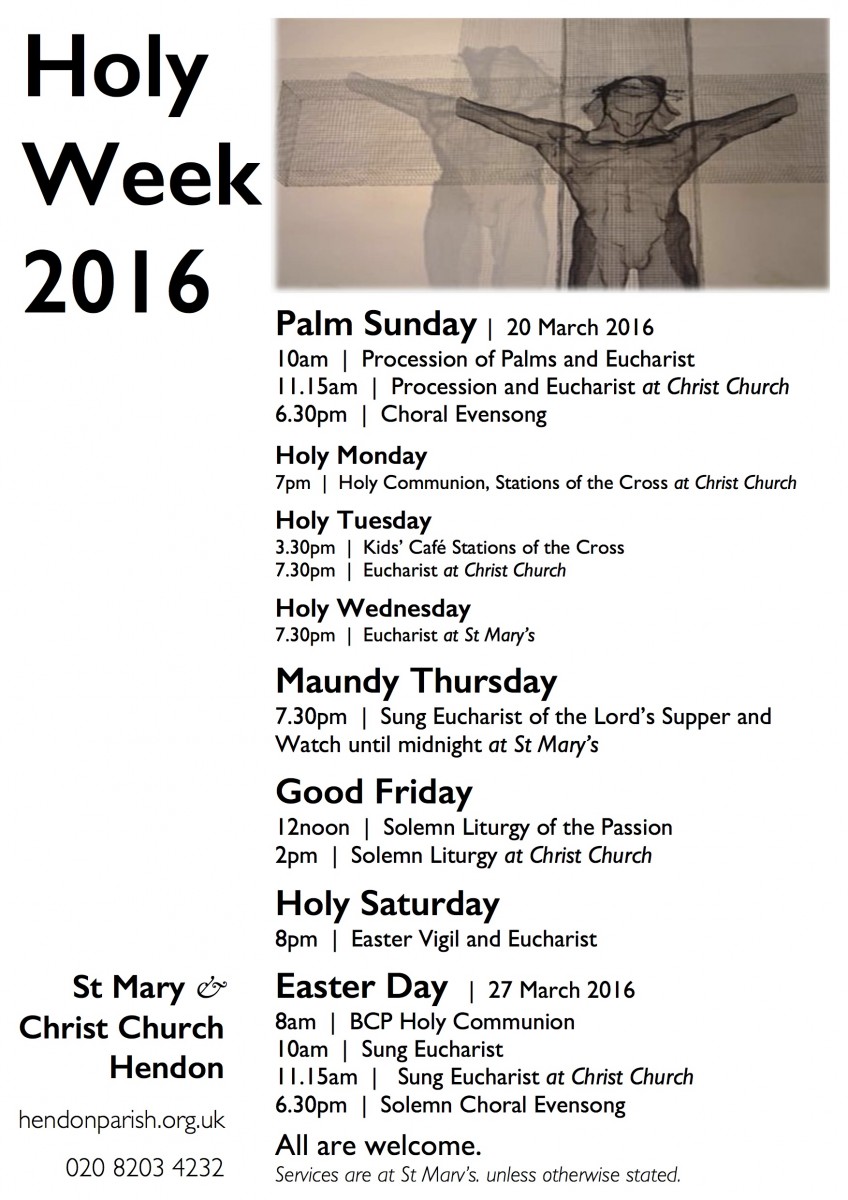 Music Festival in April at St Mary's....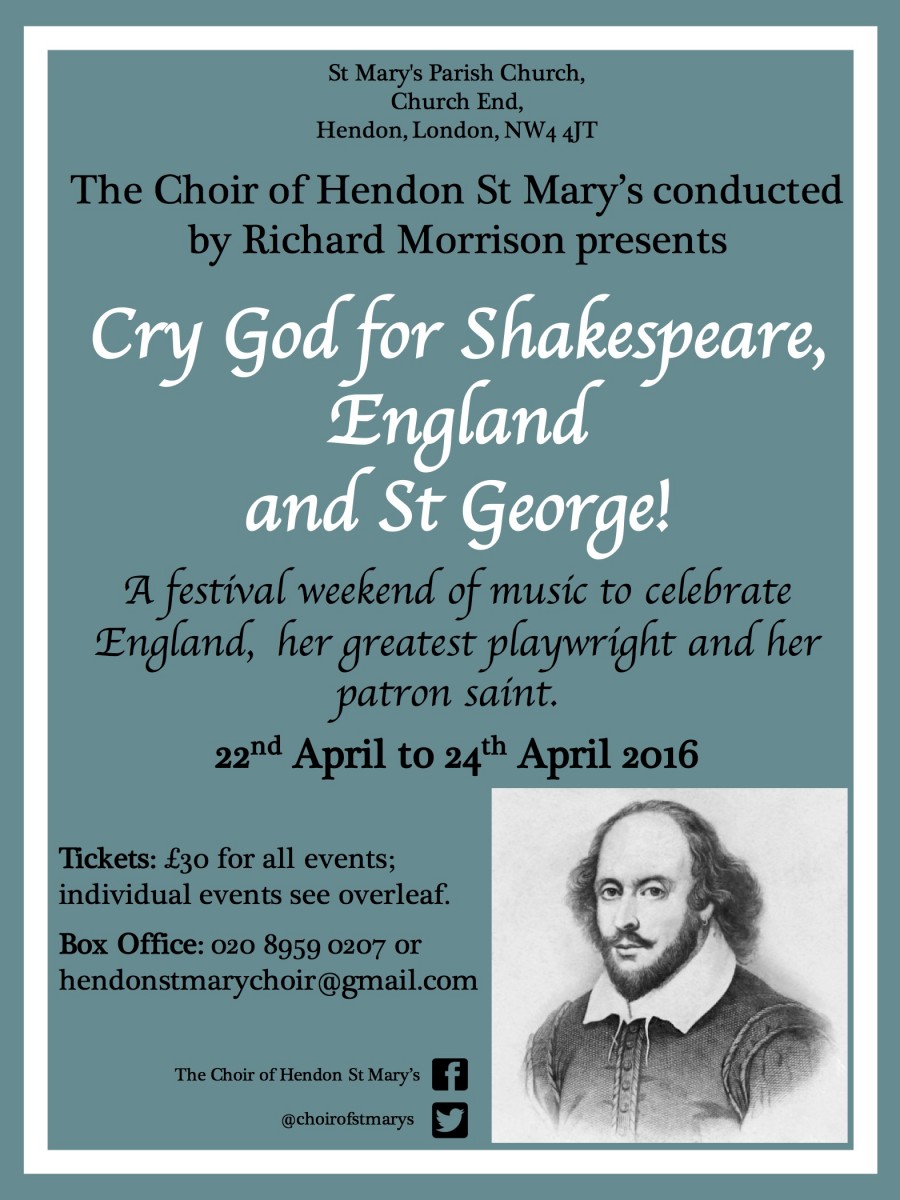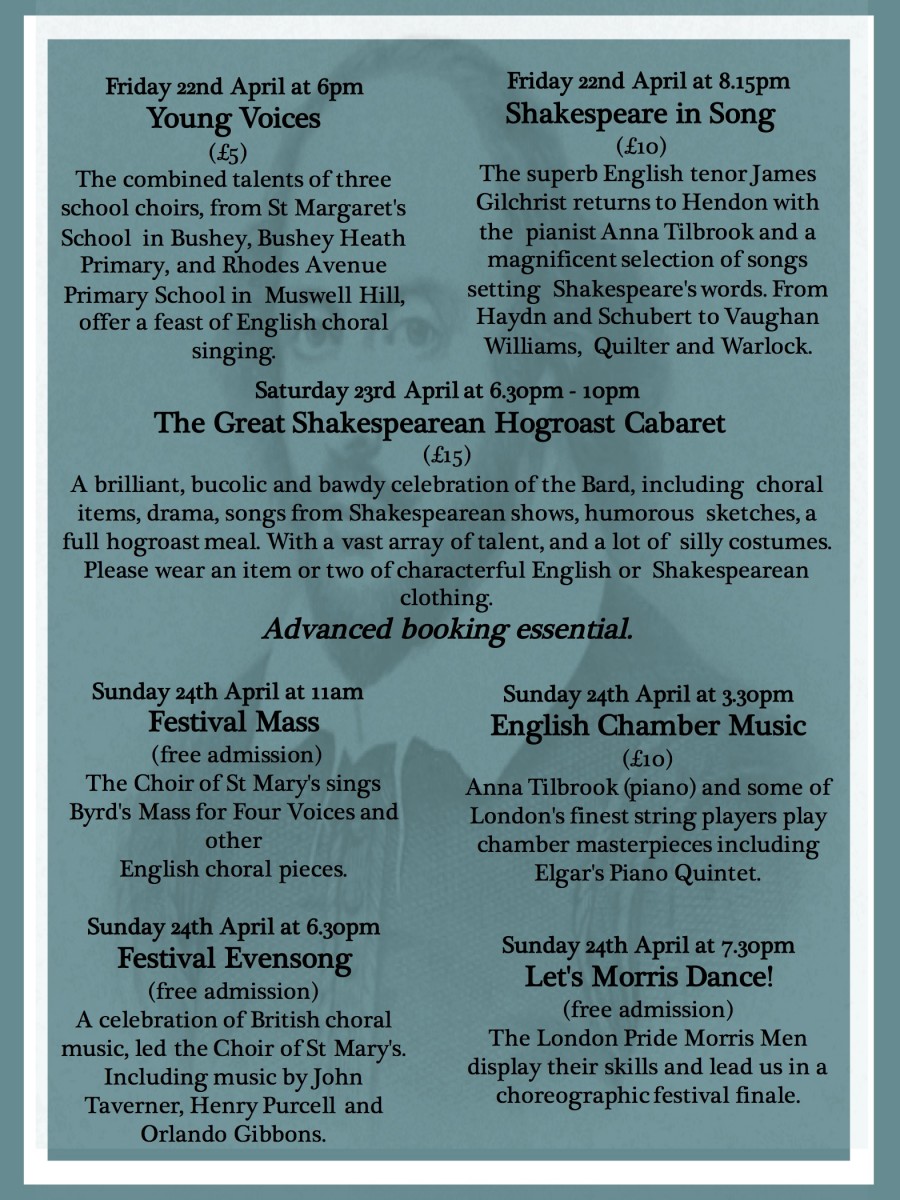 Christmas at St Mary and Christ Church
Please see below for all our activities during Advent and Christmas 2015.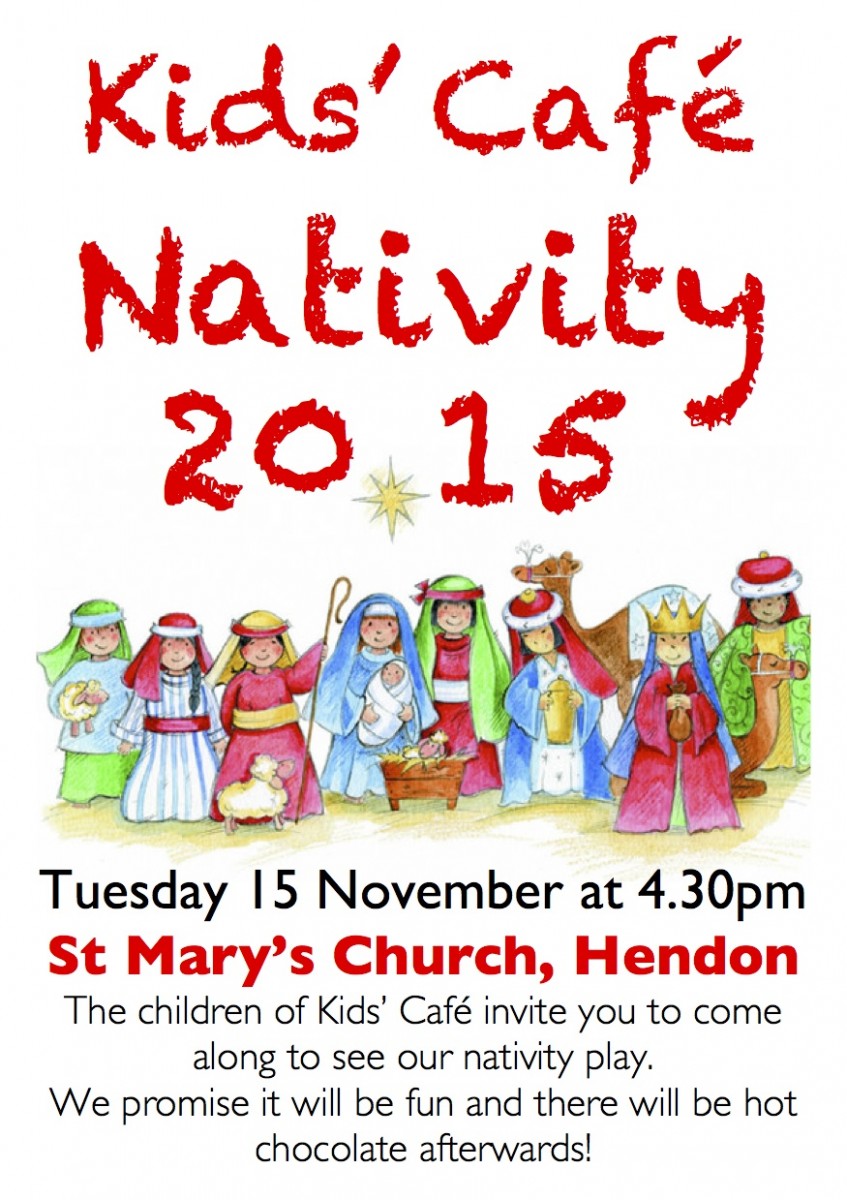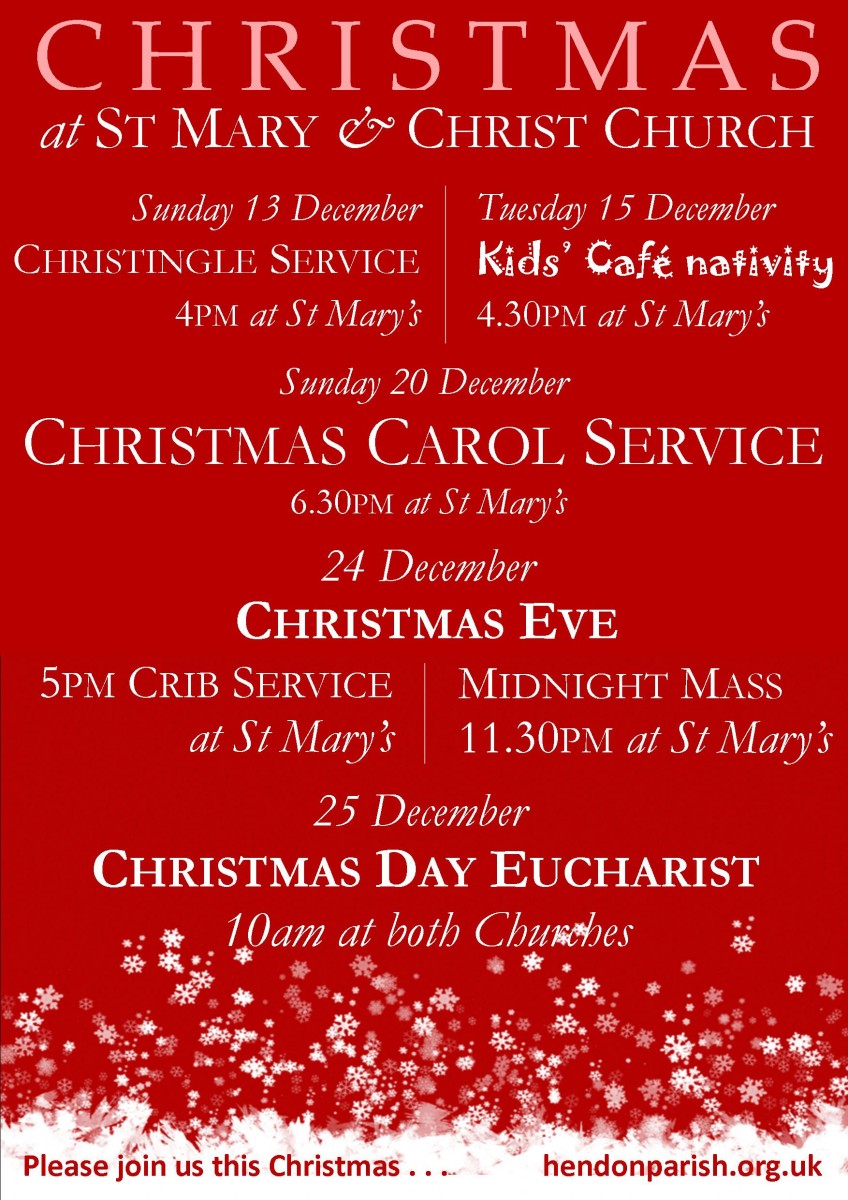 NOVEMBER: Season of Remembrance
The month of November is the month where we remember the souls of all who have died. We begin by celebrating All Sanints' and All Souls' at the begining of the month. Towards the middle of November we mark Remembrance Sunday where we remember those who have faught in conflict and war, especially praying for those who have been killed as a result of human conflict. Please see below for details over the coming month. All are welcome to come along.
Sunday 1 November
All Saints' Day Eucharist
8am & 10am at St Mary's
11.15am at Christ Church
All Souls' Requiem Mass
6.30pm at St Mary's
Mass Setting: Gabriel Fauré
Thursday 12 November
Piano Recital
by Warren Mailley Smith
7.30pm at St Mary's
Sunday 15 November: Remembrance Sunday
8am Holy Communion
9.30am St Mary's
11.15am Christ Church
6pm Choir Concert (tickets: £5)
Dates for your diary:
Sunday 29 November
The First Sunday of Advent
6.30pm Advent Carol Service
at St Mary's
Saturday 5 December
Christmas Fayre
10am – 2pm at St Mary's
Licensing of Readers
On Saturday, 17 October, Bishop Robert came to License several new Readers to the Edmonton Area at St Mary's. Fr Gwyn, as Warden of Readers, presented the candidates to the bishop as part of a Sung Eucharist with many other Readers present and family and friends of the new Readers. It was a joyful service and lovely to welcome Bishop Robert to our parish.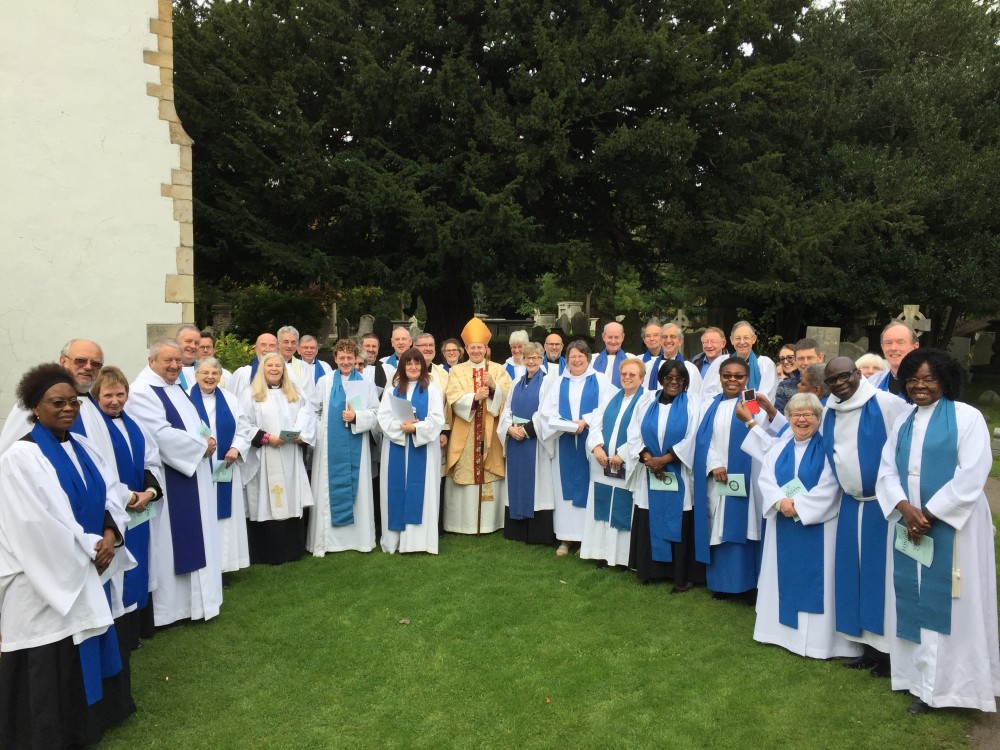 Charity Concert given by Joe Loveday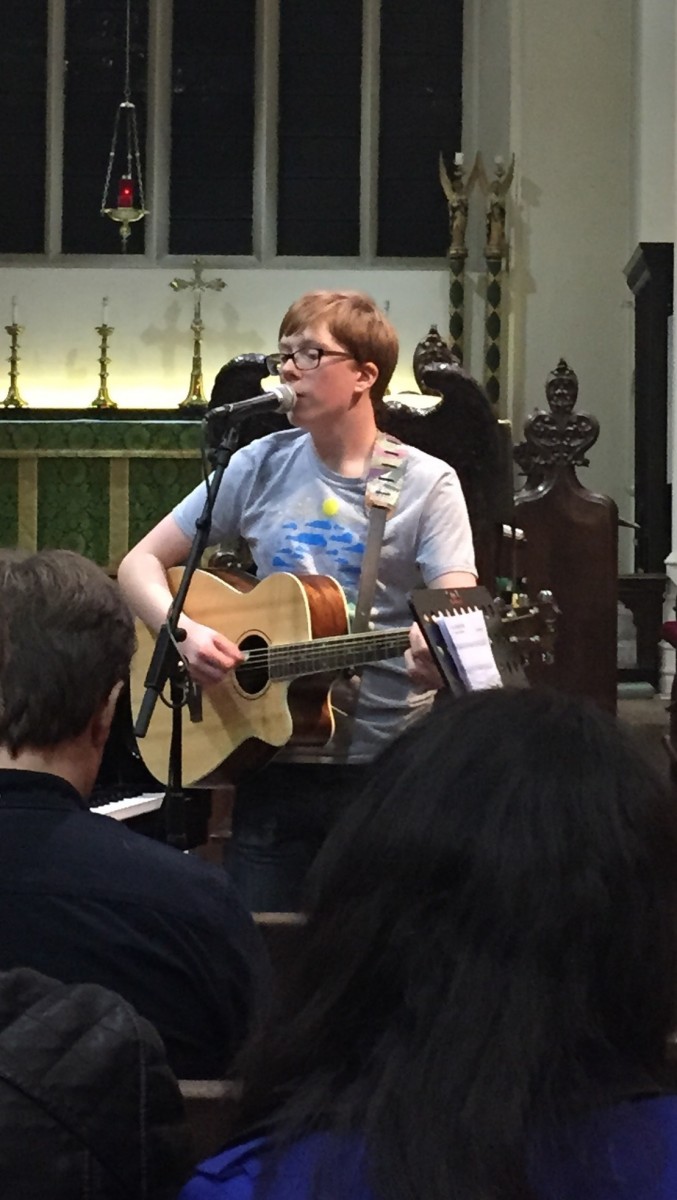 After Choral Evensong on Sunday, 30 September, Joe performed Beatles' songs on the piano and guitar along with Jess Price on the Double Bass. The audience had a fabulous time and enjoyed listening to Joe as he not only performed brilliantly but introduced the music with humour and skill.
The retiring collection taken at the end of the concert will go to Aids UK and Amnesty International. The total amount raised was £180.
Thank you to the very talented Joe Loveday and Jess for a great evening of music.
g
g
g
g
---
Kids' Café starts again...
Kids' Café starts back on Tuesday 8 September at 3.30pm in St Mary's. If you are interested in bringing a child along then you would be most welcome! We start from 3.30pm with food and activities and end just before 5pm. Kids' Café runs every Tuesday during the school term and we welcome everyone to come and join us.
We look forward to seeing you there!​
---
Farewell to Fr Robert and Robbie
We said goodbye to Fr Robert and Robbie on Sunday, 19 July following Solemn Mass and a lovely Parish lunch. We are very grateful for all that Fr Robert has contributed to the parish over the six years and wish him and Robbie well in their new post at St Peter's, London Docks.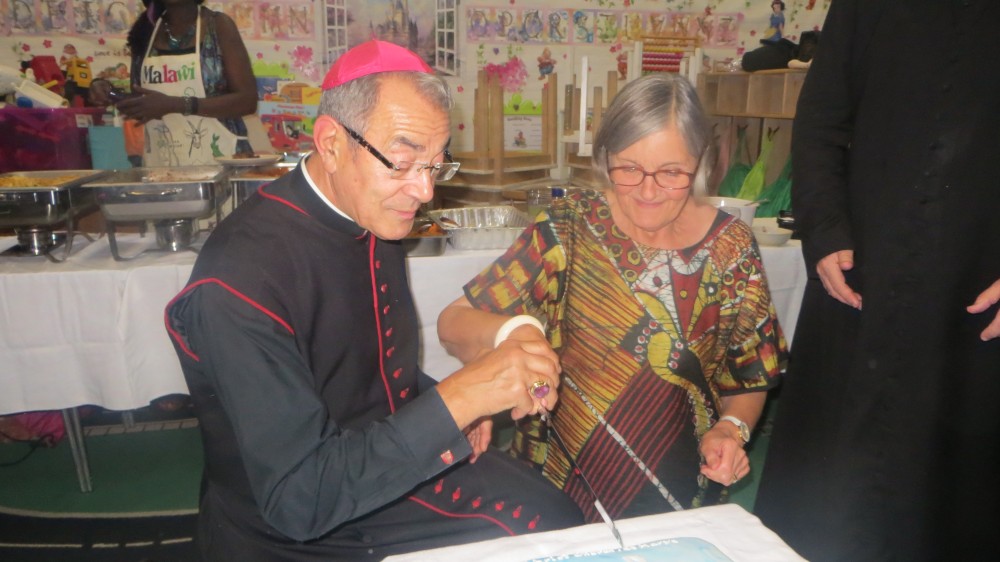 ---
New Curate: Fr Damien Mason
Fr Damien Mason was ordained to the diaconate on Saturday, 4 July, 2015 in St Paul's Cathedral by the Bishop of London. He will spend three years with us in St Mary and Christ Church, Hendon, working alongside Fr Gwyn and learning the ropes. Fr Damien will be involved in all aspects of the life of our parish so do say hello when you see him and he will be delighted to meet you.